Whether you're planning a career in retail or simply looking for a job to get you through college, it's helpful to understand the different job titles in retail.
List of Common Job Titles In Retail 2023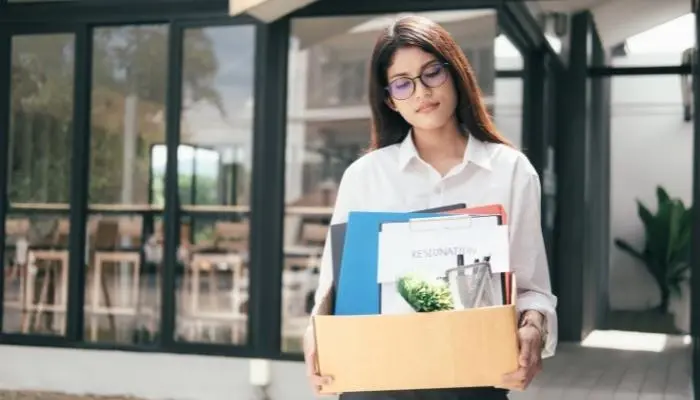 In this article, we'll go through the most common job titles in retail and explain the type of work involved with each one.
Sales Associate
Sales associates have different titles in different companies. Alternative titles include team member and crew member but the range of duties is the same no matter the title.
Sales associates perform a variety of tasks. You're expected to help customers find the products they need and answer any questions they have. Your duties will also include restocking shelves and keeping your section clean and tidy.
In some stores you could be cross-trained as a cashier, so you can jump onto a cash register during busy periods.
In large stores, sales associates can be hired to work in a specific department, for example, deli sales associate, pharmacy sales associate, electrical sales associate, and so on.
A sales associate is an entry-level hourly paid position. Experience isn't usually necessary, and some stores may not require a high school diploma.
Cashier
Cashiers are responsible for processing customer transactions smoothly and efficiently. There's a large element of customer service involved in being a cashier, so it's a good position to choose if you want to add customer service experience to your resume.
Cashiers are expected to greet customers and interact in a friendly and professional manner. As a cashier, you'll need to be able to remain calm while you help customers with complaints or payment problems.
You'll also need to have great attention to detail so that your cash register doesn't have any financial discrepancies when it's checked at the end of your shift.
Cashier roles are usually hourly paid entry-level jobs. Experience is preferred but not essential, and training is provided, which makes this a possible choice as a first retail job.
Previous Entry: How Much Does a Stock Broker Make?
Customer Service Representative
Customer service representative is a front-of-store position, usually at the customer service counter.
In this role, you'll follow company policy when processing returns and refunds, and you need to be able to resolve complaints and deal with difficult customers.
Customer service representatives also handle customer enquiries and special orders at the counter, over the phone, or via email.
This is usually an hourly paid entry-level position and hiring requirements vary, but generally, you'll need a high school diploma and some previous retail experience.
Cart Attendant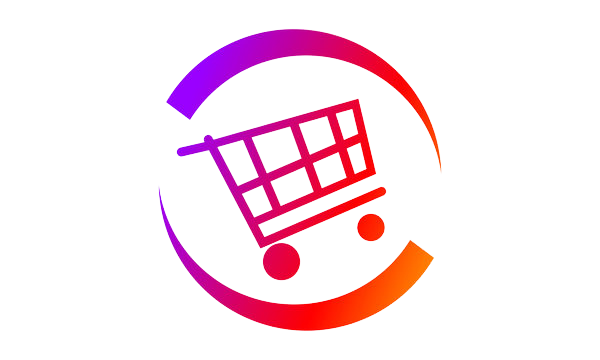 Cart attendant is a position available at supermarkets and big box stores. Duties include retrieving shopping carts from the parking lot and ensuring that carts are available for customers at all times.
You'll be expected to keep the carts and the parking lot clean by picking up litter from the area and removing grocery bags, receipts, cups, and other trash from carts.
This is an hourly paid entry-level position and no experience or high school diploma is usually required.
Visual Merchandiser
Whether it's the display in the store window, the arrangement of seasonal merchandise at the front of a store, or the displays at the end of an aisle, it's the store-level visual merchandiser's job to follow approved product layouts and create eye-catching displays.
Visual merchandisers also work alongside store managers to change store layouts.
In some chain stores and in independent retailers, visual merchandisers design their own displays and have more creative freedom.
Visual merchandisers also work at the corporate level, designing product displays and store layouts that will be implemented across all company outlets.
A visual merchandiser is a salaried position, and you'll need experience. At a large store, it's possible for a sales associate to receive training for this role.
Department Supervisor or Team Lead
Department supervisors oversee the entry-level employees on their team make sure that work is done correctly and on time.
Responsibilities also include training new staff members, assisting store managers with staffing schedules, ensuring that company policies are followed, completing paperwork, assisting customers, and making sure that their area of the store runs smoothly.
Experience is required for this role and a supervisor can be hourly paid or salaried.
Human Resources Assistant
A human resources assistant carries out a range of clerical duties which include using time clock data to fill in wages reports, processing sick notes, posting job listings, sifting through job applications, arranging interviews, and completing hiring and termination paperwork.
It's an office-based job and rarely involves customer interaction.
Previous experience in a clerical or administrative role is required, and the position is usually hourly paid.
Human Resources Manager
The human resources manager is responsible for all matters relating to store employees.
HR managers ensure that all staff training is up to date, manage the employee evaluation process, oversee wage reports, coordinate with the store manager to hire new staff, oversee orientation for new staff, keep employee records and payroll data up to date, and ensure all employment laws are followed.
This is a salaried position that requires human resources experience and relevant qualifications such as a degree in human resources.
Security Guard
Security guards are also known as loss prevention associates or asset protection associates.
As a security guard, your responsibilities include preventing customer and employee theft, and ensuring that all employees follow company procedures and policies.
You'll make security sweeps, maintain security logs, and report violations to the security manager or store manager.
This is an hourly paid entry-level position that usually requires at least a high school diploma.
Stocker
Stockers can work during store opening hours and overnight. You'll unload delivery trucks, stock and face shelves, and safely store backup merchandise.
If you work during the day, you'll be expected to assist customers when you're working out on the sales floor, and you may be cross-trained so you can operate a cash register during busy periods.
This is an entry-level hourly paid position, and no experience is necessary.
Store Warehouse Associate
A warehouse associate uses a forklift truck to unload merchandise from trucks and stow it in the correct location in the warehouse. You'll ensure that delivery notes are in order and you'll check security seals on trucks before accepting delivery.
Warehouse associates collect and store empty pallets and cages, and load them onto delivery trucks for return to the main distribution center.
You'll also need to assist stockers and sales associates when the merchandise they need is stored overhead.
Warehouse associate is an hourly paid entry-level position that may require previous experience and a forklift operator certification, although some companies will train you.
Store Warehouse Manager
The warehouse manager shares many of the duties carried out by the warehouse associate. In addition, they're responsible for the security of goods in the warehouse and for completing the paperwork concerning deliveries and returns.
Warehouse managers must ensure that stock is rotated so that goods don't sit hidden in a corner while they go out of date or out of season.
The warehouse manager is a salaried position and experience and forklift certification are required.
Assistant Store Manager
The Assistant store manager (ASM) looks after the day-to-day running of the store. Large stores usually have several ASMs.
Assistant store managers manage the department supervisors, control inventory, make sure that safety checks are carried out on schedule, interact with customers, control staffing schedules, meet sales targets, hire new staff members, and assist the store manager in a variety of ways.
ASMs usually have responsibility for opening and closing the store each day.
Experience is required for this salaried position.
Store Manager or General Manager
The store manager is responsible for everything that happens in the store. They hold regular meetings with assistant store managers, work to meet sales, profit, and productivity targets, manage the wages budget, review data and write reports, liaise with the regional manager, hire and fire employees, and much more.
In smaller stores, store managers may also be responsible for a range of hands-on roles that include accepting deliveries, stocking shelves, and working the cash register.
Summing Up
A job in retail can take many forms as you can see from our list of job titles in retail. Entry-level positions are plentiful and may offer a satisfying career path for anyone that thrives in a fast-paced, customer-focused environment.
Many retailers offer tuition assistance as part of their benefits package which helps you to afford to study for the qualifications you'll need if you take an entry-level position and want to move up the retail career ladder.
Previous Entry: How To Find Out Where Someone Works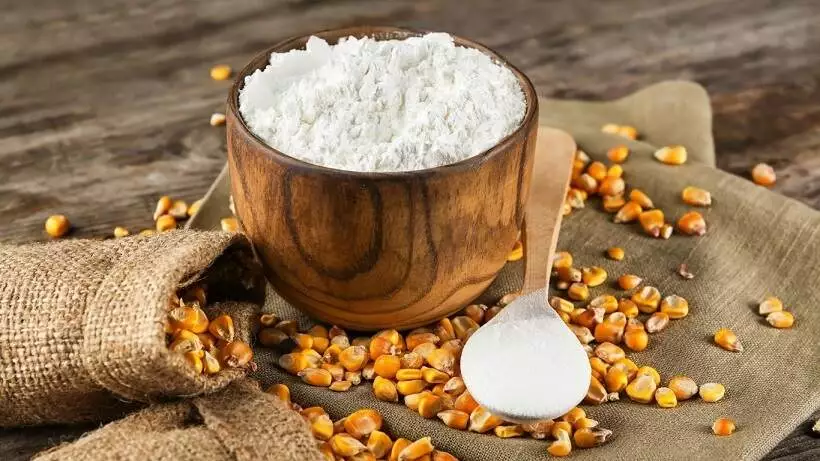 I am Alexi Brains, and I am the head writer, editor, and co-founder of FoodItems.org