If you're trying to track someone down, then finding out where they work is a good place to start. But how do you do that? Well, you could put on your sleuthing hat and attempt to find the information yourself, or you could pay for a people finder service or a private investigator.
In this article, we'll go over your options and help you get started with your search.
How To Find Out Where Someone Works Using Facebook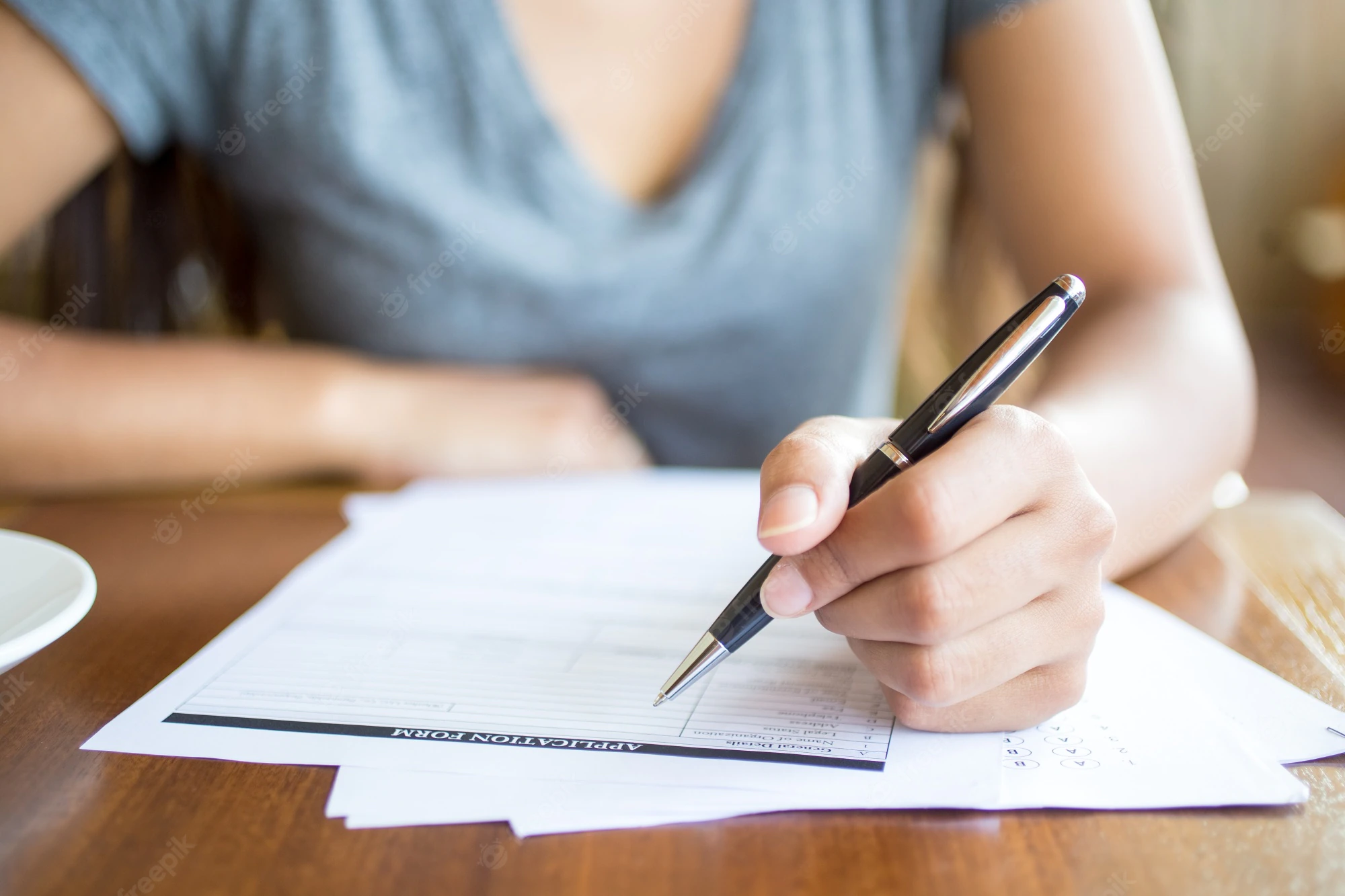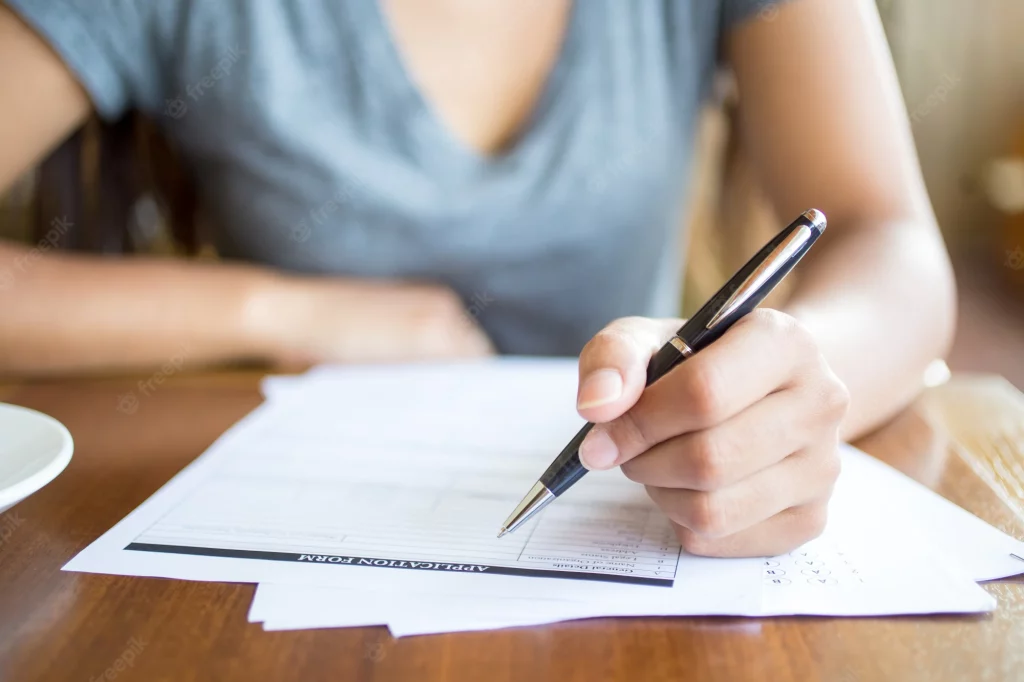 A quick search on Facebook could easily give you the information you need, but this method isn't guaranteed to get you results.
While many people have Facebook accounts, plenty of people don't use the platform at all, and others may have stopped updating their information a long time ago, which means any employment information you find could be out of date.
People are also more privacy-conscious today than they were back in the early days of Facebook. Now, people often make their profiles private and limit the personal information they share.
Even so, given how easy it is to run a quick search on Facebook, you should make it your first step.
If you don't see an employer listed in a profile, you can take a look at the profiles of some of their friends as long as their friends' list isn't hidden.
Finding several friends listing the same employer could give you a lead.
Pros – Free
Cons – Time-consuming and privacy settings may hide information
How To Find Out Where Someone Works Using LinkedIn
LinkedIn is a social media network for professionals and for anyone looking to advance their career.
People sign up to the network to find jobs, make connections with employers they would like to work for, and build their professional profiles. Because the network is focused on career opportunities, there's a good chance you'll find someone's current employer listed on their LinkedIn profile.
In the United States, LinkedIn has over 180 million registered members, although the network doesn't publish figures for active users. Members are required to sign up with their own names and can't use pseudonyms, so if the person you're searching for is registered, you should be able to find them.
To see profiles on LinkedIn, you'll need to create an account of your own. Once your account is active, you can enter a name into the search field and look through the results.
Pros – Free, and the network is more likely to show employment information
Cons – Time-consuming
See Also: How to Share a Job Posting on LinkedIn
How To Find Out Where Someone Works Using A People Search Website
If you Google "people search" or "people finder", you'll find plenty of websites that can reveal all kinds of information about people. All you need to do to use the lookup tools on these sites is enter the person's name and the search tool will bring up results.
If you can add other information like a person's age, telephone number, address, or state, you'll be able to narrow down the results you're given.
These websites can uncover a great deal of information about an individual in just a few minutes, but before you're able to view the records, you're usually asked to pay a fee.
If you're searching for employment information out of curiosity, you may not want to spend any money, but if you're searching for other reasons, the fee may seem a small price to pay to find out where someone works.
The best people search websites are:
The problem you'll encounter with these sites is that unless you can enter additional information to narrow down the search results, you'll often be presented with multiple individuals sharing the same name in the same area.
The sites won't show you information until you pay for a record, and you'll often end up paying for records that aren't related to the person you're searching for.
Pros – Quick and easy
Cons – Viewing records will be expensive if results return multiple individuals with the same name.
Must Read: Common List of Job Titles In Retail
Using A Private Investigator To Find Out Where One Works.

This is the most costly option, but it's a hassle-free method of finding out where someone works.
You pay the fee and leave the sleuthing to the investigator.
Private investigators have access to exclusive databases and tools that allow them to track people down.
To find a private investigator, simply search online for "licensed private investigator your city" (replace 'your city' with the name of your city).
Expect to pay around $50 per hour plus expenses to hire a private investigator. Your investigator may also have a fixed price for a service called a Skip Trace.
A Skip Trace is the type of investigation commonly carried out when someone has skipped town because of a court summons or to avoid debt collection, but they're also used for other purposes, and a Skip Trace will include employment information.
You should be able to order a Skip Trace for around $100 – $150.
A private investigator has a legal duty to inform the authorities of the details of any criminal activity they uncover as part of their investigation into the whereabouts of an individual.
If you know that this type of information could be uncovered about the person you're trying to locate, you should consider the potential problems this could cause for you.
For example, if you're trying to get a debt repaid, and the person is convicted of an offense and sent to jail because of information supplied by your PI, you'll have less chance of recovering your money. And if any crime could be linked to you or your property, then you'll have legal problems of your own.
Pros – A professional does the job for you using databases others can't access.
Cons – Expensive – make sure you get a quote first or purchase a fixed-price package.
Asking Around To Find Out Where One Is Working
If you're trying to find out where someone works for personal reasons, you could try asking friends, relatives, and neighbors.
If you've got mutual acquaintances on social media, you can ask them too.
Call or send a text message or social media message and simply ask for the workplace details. You could say something like "I urgently need to get hold of 'name', where does he/she work?"
There's no guarantee anyone will give you an answer, but it costs nothing to ask.
Pros – Free
Cons – Time-consuming, lower chance of getting information
You Can't Use The Information You Find To Commit A Crime
It's important to know that you can't make use of any personal information you uncover to stalk or harass someone.
If you contacted an employer trying to cause trouble for someone, that could be classed as harassment, as could turning up to a person's workplace to air a grievance.
And it should go without saying that stalking is a crime.
Make sure that the employment details you find are only used for lawful purposes.
Conclusion
When you need to find out where someone works, you've got a number of options. If you've got time to spare, you can make use of the internet to search social media profiles for an employer.
You can also try contacting friends, relatives, and mutual acquaintances.
If a basic social media search doesn't yield results or if you want an answer in a hurry, pay a fee to a people finder website.
The best way to find out where someone works, though, is to use a private investigator. A PI has access to more databases than a people finder site and knows how to track people down.
Recent Entry: Target Video Game Return Policy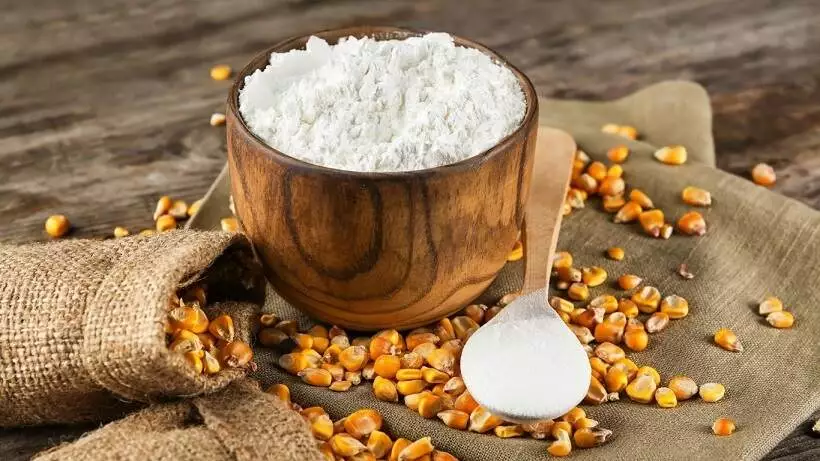 I am Alexi Brains, and I am the head writer, editor, and co-founder of FoodItems.org