Walmart Diaper Return Policy – Can You Return Diapers To Walmart? Have you purchased diapers from Walmart only to realize that you don't actually need them?
Although you have the option of donating them to a friend, you may need the money.
If so, you may be able to return the diapers to Walmart for a full refund. However, it is best to read this guide thoroughly before visiting your local store.
What Are Walmart's Guidelines?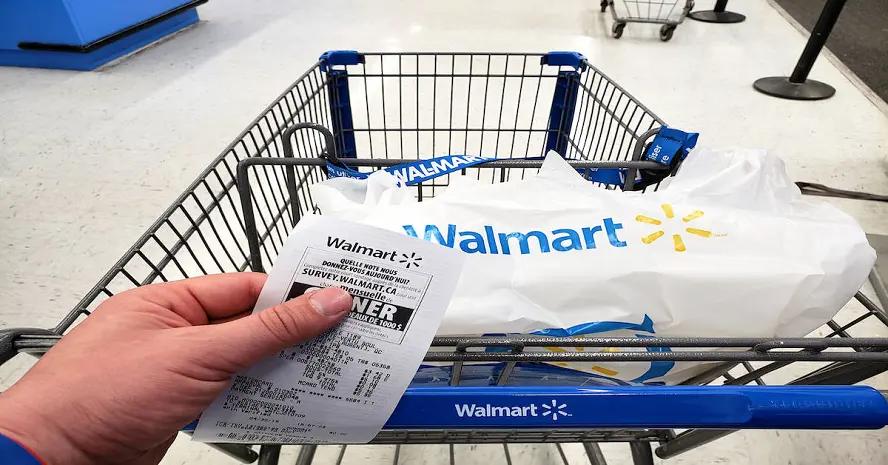 Walmart has a basic return policy that pertains to the majority of the items, but there are specific guidelines for certain products. For instance, you may not have the option of returning clothes, medicine, or open food products. What about diapers? Diapers can be returned as long as the requirements are met.
For instance, the diapers have to be unopened and in the original package. If you've opened the diapers, you will not be able to return them.
Furthermore, you must have the receipt. Once the receipt is lost, a representative at your local Walmart may be able to find the transaction using your debit or credit card.
However, it is best to keep the receipt to avoid an unnecessary headache.
Can I Exchange Diapers At Walmart Without A Receipt?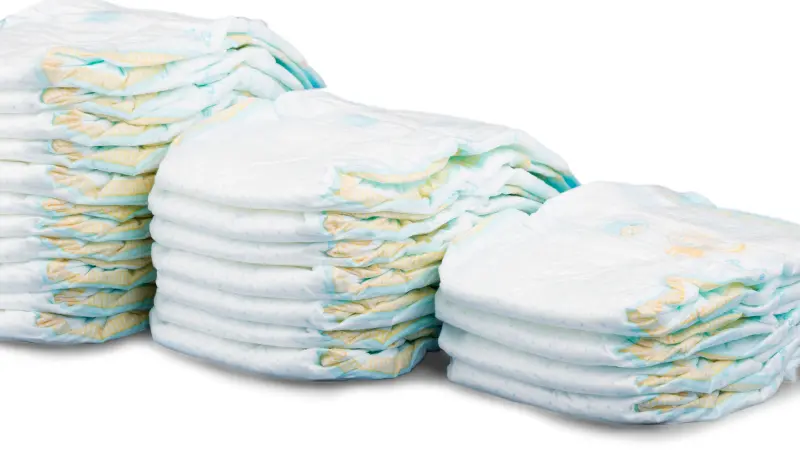 Certain items can be exchanged at Walmart even if you don't have a receipt. It is always best to hang onto the receipt because you never know when you'll need it. Still, Walmart may allow you to exchange some items for exact replacements if you don't have a receipt.
In some cases, Walmart will accept exchanges for diapers within 90 days even if you no longer have the receipt. Just remember that you cannot return or exchange diapers once they've been opened.
Try talking to a representative at your local Walmart to learn more about your store's policies. If you're lucky, you'll be able to trade the diapers for a different pack.
Can You Exchange Diapers For A Different Size At Walmart?
At some point, your child is going to grow. Once this happens, you may accidentally purchase the wrong size of diaper.
Unfortunately, this can create a headache for you since you can't be positive that your local store will allow you to exchange them for the right size. The good news is that most Walmart stores will allow you to swap diapers for different sizes.
Again, the requirements must be met. The diapers cannot be opened and you should have the receipt. Furthermore, the diapers must be exchanged within 90 days. After that period, you may be able to exchange your diapers if you speak to a manager.
It doesn't hurt to visit your local store to speak to someone.
What Is The Walmart Diaper Return Policy No Receipt?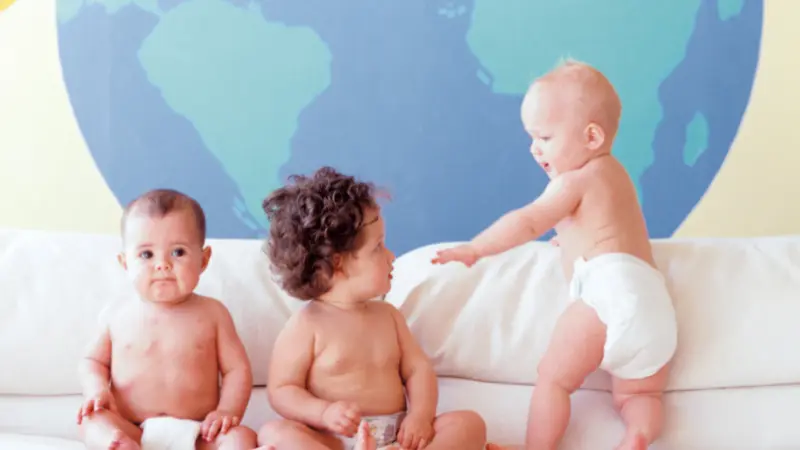 Not having a receipt can make it harder to return products you've purchased at Walmart. Still, you'll be glad to know that many items can be returned even if you don't have the receipt.
It'll depend on how long it has been since you purchased the product in question though. If you take the diapers back within 90 days, Walmart will likely accept them.
It is always easier to have the receipt, but Walmart may still accept the return without one. If you paid using a credit or debit card, the store may be able to use that information to process the return or exchange.
Can Diapers Be Returned To Walmart Via Mail?
Walmart has effectively grown its online shopping business in the last few years. Therefore, there is a good chance that you're buying diapers from the company's website. Doing so is wise because you won't need to leave home. Just remember that shopping online can make it harder to return items in the future.
Can you return diapers from Walmart that you've purchased online? You can and you'll have multiple options at your disposal.
Typically, you'll be able to return the diapers to your nearest Wal-Mart store. This is a great option if you need to pick up groceries anyway.
Alternatively, you can mail the diapers back to Walmart. Start by accessing your Walmart account and initiate the return. The website will help you acquire a shipping label so you can conveniently return the diapers for a refund.
To return diapers you've purchased online at Walmart, they must be unopened and purchased in the last 90 days. You'll need a printer to print the label at home. Otherwise, you can assistance at your local post office.
Can Diapers Be Exchanged For Different Brands?
It cannot be stressed enough, the importance of a Walmart receipt. To take advantage of Walmart's flexible exchange, the receipt must accompany the diapers when presented at the service desk.
A receipt opens up nearly every return, refund, and exchange option available. For example, an unopened package of Pampers Swaddlers can be exchanged for a package of Huggies diapers of the same value.
Any brand of diaper can be exchanged for a different of equal or lesser value. If consumers decide to purchase a more expensive brand, they are required to cover the difference.
Are Diaper Gifts Eligible For A Refund?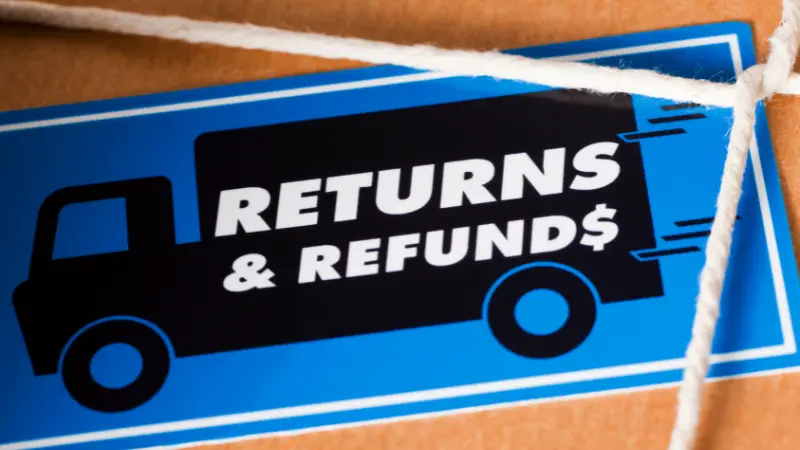 Diapers are the most preferred baby shower gift. People always assume parents cannot get enough diapers. There is always a chance of the baby outgrowing the diapers. In this case, parents are left with unusable diapers.
People should always include a gift receipt with their diapers. This will allow the parents to return the diapers if they are no longer needed.
90-Day Deadline
Walmart has a generous return policy that varies from product to product. Diapers are no different. The return deadline is 90 days. In order words, consumers have 90 days from the initial purchase date to return their diapers to Walmart.
Walmart's return process is mostly stress-free. However, consumers need to know the specifics to take advantage of the retailer's stress-free return. A receipt will definitely ensure a smooth return. It also helps to only return unopened packages within the 90-day window.
Conclusion
Like any other product, consumers need to know if there are any return restrictions when shopping for diapers. Parents oftentimes believe their children will run through a bulk order of diapers.
Unfortunately, this is not always the case. Children grow extremely quickly which means there is always the possibility of a Walmart return.
Opened packages of diapers are eligible for an exact exchange while unopened packages can be exchanged or returned for a full refund.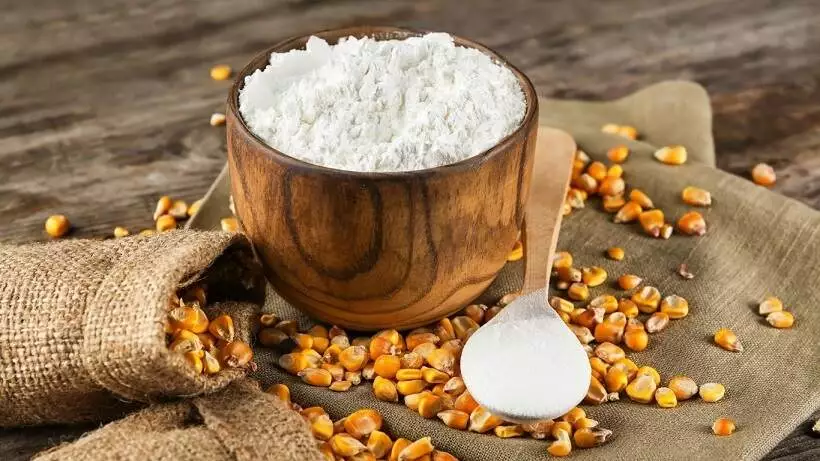 I am Alexi Brains, and I am the head writer, editor, and co-founder of FoodItems.org