As an hourly paid worker does Walmart pay weekly or biweekly?
In this article, we'll tell you everything you need to know about getting paid at Walmart.
If you're thinking about working for Walmart as a store associate or warehouse worker, you'll want to know about your paycheck. How much will you get paid and when will you get paid?
Does Walmart Pay Weekly in 2023?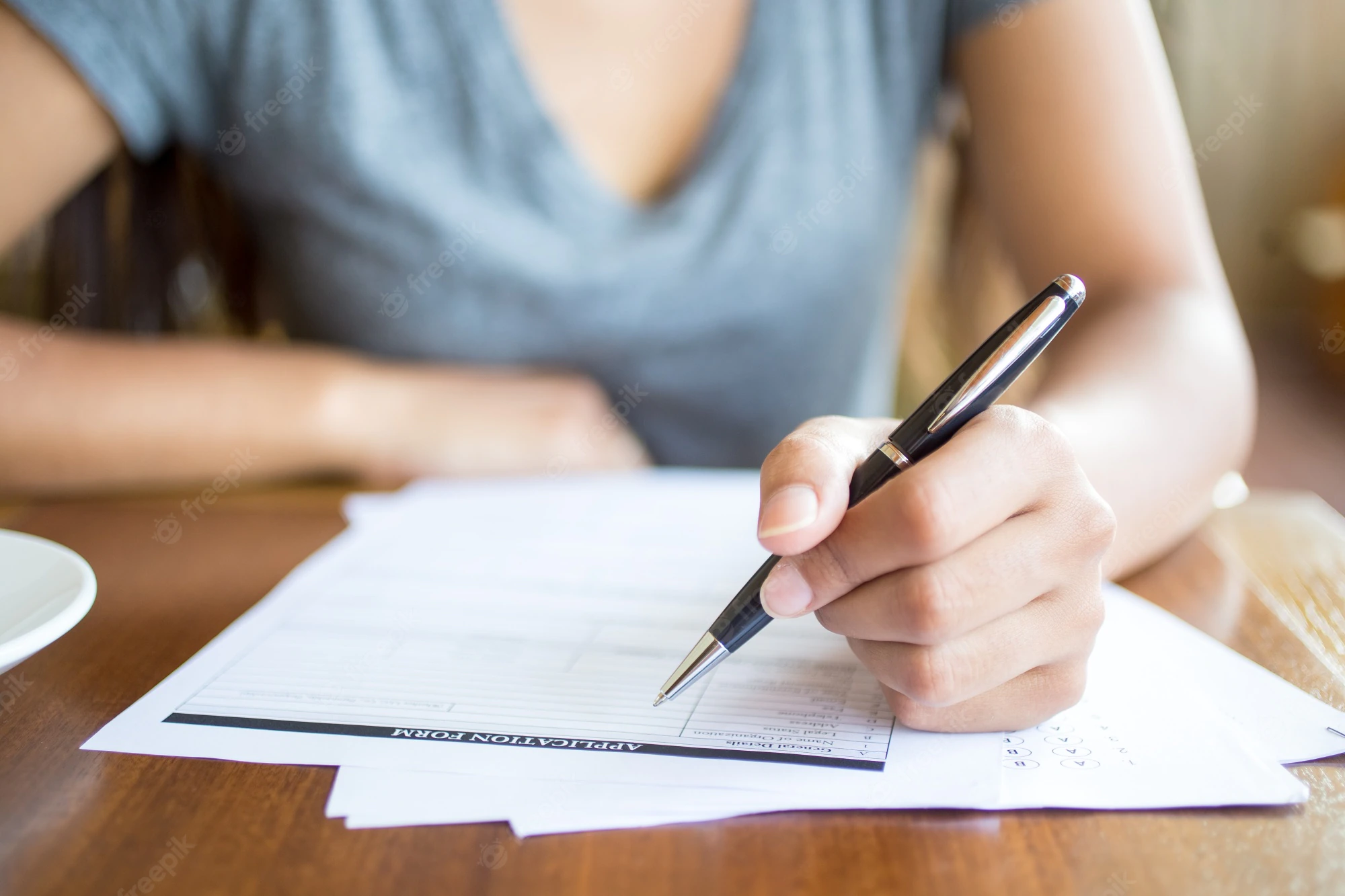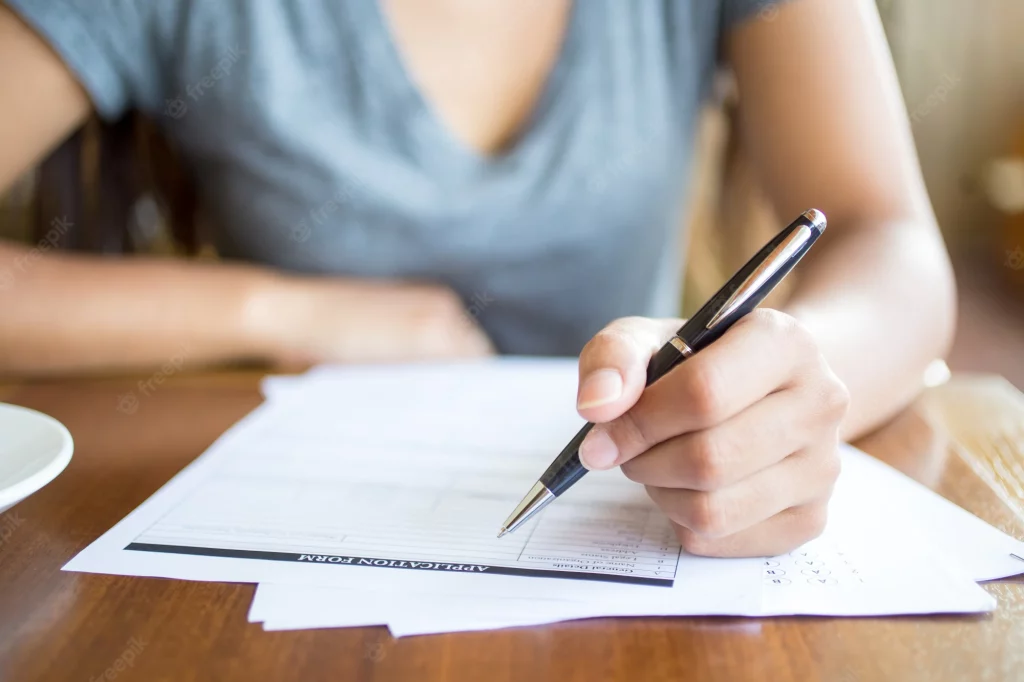 You won't get paid weekly at Walmart because Walmart pays biweekly. That means you get a paycheck every other week.
The only exceptions to this are in areas where state labor laws have made weekly paychecks a legal requirement.
Wages are usually paid on a Thursday by direct deposit, and all associates get paid on the same date.
Biweekly Isn't The Same As Bimonthly
Don't confuse these two terms.
Biweekly means every 2 weeks, whereas bimonthly means twice a month.
Isn't that just a different way of saying the same thing?
No, it isn't. You might not think there's any difference, but there is!
With 52 weeks in a year and a paycheck every other week, you'll receive 26 paychecks each year.
With 12 months in a year and a paycheck twice a month, you'll receive 24 paychecks a year.
The amount of money you receive overall would still be the same either way because you're paid by the hour, but having 26 paychecks makes it a little easier to budget for your bills and other expenses.
Does Walmart Pay Weekly At Distribution Centers?
Does Walmart distribution center pay weekly? No, when you work at a Walmart distribution center, you'll receive your wages every 2 weeks just like store associates.
If you need to access your wages on a weekly basis, you can make use of the Even app, which we go over later in this article.
Your First Paycheck At Walmart
You'll receive your first Walmart paycheck on the next scheduled pay date after you start working.
During your orientation, they'll ask you to provide some banking information so they can get your direct deposit set up. You'll need your bank account number and the routing number.
If Walmart hasn't got your direct deposit set up by your first pay date, you'll receive a paper check which you'll pick up at the store.
There's one important thing you need to understand about your first Walmart paycheck. You'll only get paid for the hours you worked in the preceding pay period.
A Walmart pay period runs for 2 weeks and finishes on Fridays at 11:59 pm. Wages are paid the following Thursday.
When you receive your first paycheck, you'll only be paid for the hours worked in the pay period.
Pay periods and paychecks can be a little confusing, so here's an example to help you.
You begin work on Wednesday 20th June. The pay period ends that Friday, the 22nd. You get paid the following Thursday, the 28th.
Your first Walmart paycheck will pay you for the hours you worked on Wednesday, Thursday, and Friday. That's hours worked on the 20th, 21st, and 22nd, before the pay period cut-off date.
You won't receive your wages for the hours you worked between the 23rd and the 28th because those hours fall inside the next pay period. Those hours will be included in your 2nd paycheck.
Recommended: How To Find Out Where Someone Works
Even App – The Way To Get Paid Weekly At Walmart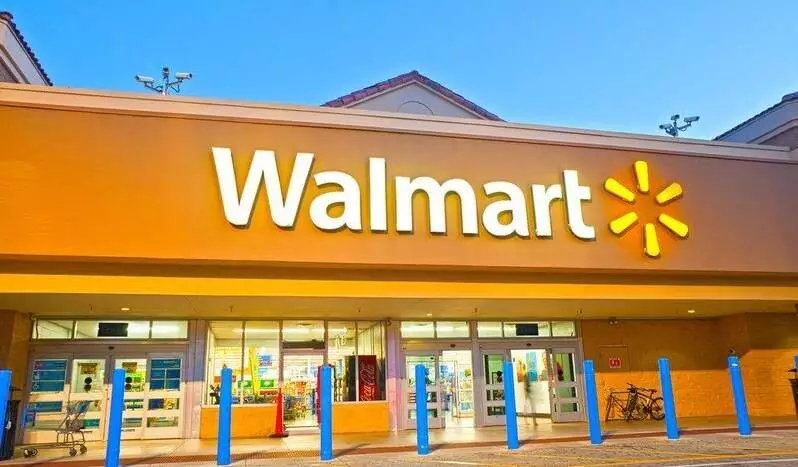 Even though Walmart pays wages biweekly, there is a way to get paid weekly at Walmart, and that is by using the Even budgeting app.
Walmart allows employees to sign up for the Even app at no cost.
With Even, you can get instant access to some of your next paycheck, budget for bill payments, and allocate money for your savings account.
Here's how it works.
You need to download the Even app and make an account. Walmart covers the fees for the Even basic plan so this service won't cost you any money.
Once you've made an account on Even, the next step is connecting your bank account. The bank account you connect to the app should be the account that receives your Walmart direct deposit. Don't worry, Even can't take money out of your account.
Even gives you access to a feature called Instapay. With Instapay you can request up to 50% of your next paycheck to be paid to you right away. Because you get paid every 2 weeks at Walmart, this means that you can receive half of that biweekly paycheck as an advance, which is one week's wages.
Even sends the money through to your bank account or to your Walmart Moneycard. You can also pick up the funds as cash at any Walmart store.
Even gives you more than an advance on your wages. The app will also keep track of all of the payments into and out of your account. You can see an easy-to-understand overview of your finances at any time, and because Even is keeping track of your upcoming bills, it shows you exactly how much money you can spend.
Normally when you check your bank balance, you only see an available balance. Your bank balance doesn't account for the bills you have to pay that week or the following week. If you aren't keeping track of those bills yourself and subtracting those amounts from your available balance, it's easy to spend money that you don't really have.
For example, if your balance is $750 but you have $400 in bills due next week, then that $400 is already spent. If you're mindful of your bill due dates and amounts, then you'll know that you really only have $350 that you can spend.
But if you lose track of that kind of thing, you can easily overspend and then be hit with late payment fees or overdraft charges.
Even help you avoid that situation, by showing you what you can spend after your upcoming bill payments have been factored in.
If you aren't the best at budgeting, an app like Even will make keeping up with bill payments and avoiding charges so much easier.
Even reports that they've saved members over $750 million in late fees and charges and helped employees at companies like Walmart and PayPal put over $350 of their paychecks into saving accounts.
Read Also: Does Walmart Sell Cigarettes?
Summing Up
Walmart pays wages for all hourly paid employees at Walmart stores and Walmart distribution centers every 2 weeks.
Wages are paid via direct deposit on the Thursday following the previous pay period.
If you need to have access to your wages on a weekly basis, Walmart has partnered with Even to offer you a no-cost advance on your wages via the Even app, along with some handy budgeting tools.
With Even, you can request up to 50% of your next Walmart paycheck. So the week before your Walmart paycheck is due, you can receive one week's wages via the app.
Recent Article: Walmart Employee Transfer Policy.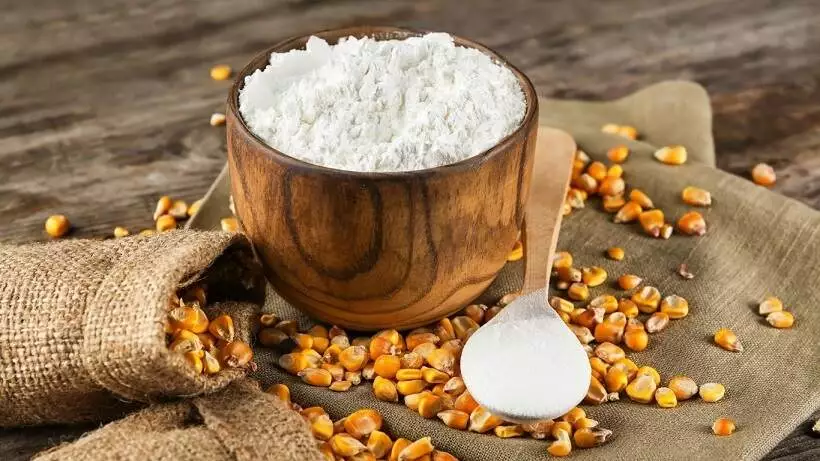 I am Alexi Brains, and I am the head writer, editor, and co-founder of FoodItems.org