LinkedIn is one of the best places to share your job posting if you're an employer looking to hire new staff. LinkedIn is a professional networking site with over 850 million members worldwide, making it a great place to reach potential candidates. You can reach a wider audience of potential candidates by sharing your job postings on LinkedIn. Here's a step-by-step guide on how to share a job posting on LinkedIn.
How to share a job posting on LinkedIn 2023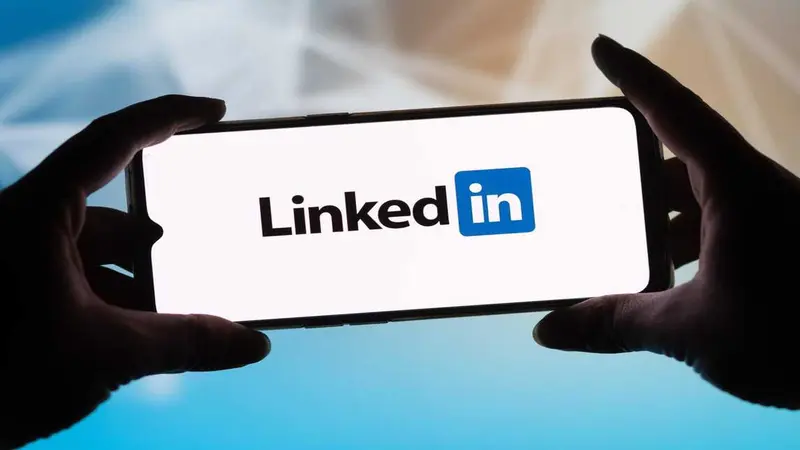 If you're an employer who is looking to hire new staff, you can post a free job advertisement on LinkedIn. You can also use LinkedIn Recruiter (a paid LinkedIn recruitment tool) to target your ad to specific groups of people and include a link to your company's website.
LinkedIn is a great way to reach out to potential employees who might not be actively looking for a new job. In addition, LinkedIn allows you to post job ads for free. Posting a job on Linkedin is easy. To get started, create an account using either the website or app.
From there, you can create a new LinkedIn free job posting. Be sure to include all of the relevant information, such as the job title, location, and description.
You can also specify how long you would like the posting to stay up. Once you're finished, click "Post." Your job ad will be visible to anyone searching for jobs on LinkedIn.
Using the website
Go to LinkedIn.com and sign in with your LinkedIn account. You can create a LinkedIn account for free if you don't have one.
Once you're signed in, click your mouse on the "Work" icon at the top of the page and click "Post a job for free" from the drop-down menu.
On the Jobs page, fill out the basic job information. Enter your job title, company, workplace type, location, and job type provided and click "Get started for free."
On the next page, you must complete a description of your job, any required skills, and how you heard about LinkedIn jobs.
When you're finished entering all the information about your job posting, click "Next" in the bottom-right corner of the page.
On the second page of the job posting form, you must let LinkedIn know how you would like to receive applications. You can also pick any screening questions you require potential candidates to answer on this page.
Next, click "Post job for free." Your job posting will now be live on LinkedIn! You can view it by clicking "Jobs" in the top menu, then selecting "My jobs," and then "Posted jobs" on the next page. Candidates who are interested in your job posting will be able to apply directly through LinkedIn.
Using the application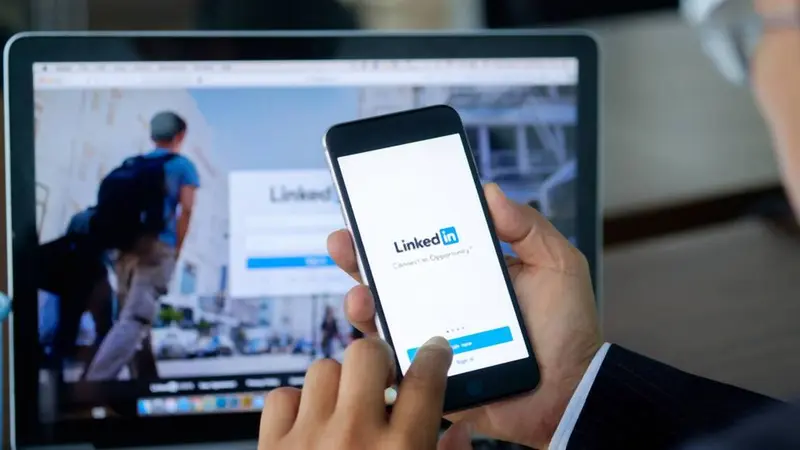 To get started, download the LinkedIn app, create an account, and log in. Once you've logged in, follow the steps below to post your job.
Click on the "jobs" icon at the top of the screen.
From there, click on the "…More" icon.
On the menu that appears, click post a job.
Select the relevant company.
Select create a new job.
Fill out the relevant job information for the information required is the job title, location, job type, and job description.
Select whom you would like to be able to view your post.
Tap the post to advertise your vacancy.
What is LinkedIn
LinkedIn is a social networking site for professionals. Launched in May 2003, LinkedIn has over 850 million members in over 200 countries and territories. LinkedIn is mainly used for professional networking, and employers use it to find new employees. Job seekers use it to find job opportunities and research companies.
LinkedIn allows members to create profiles and connect with other members. Members can also join groups, follow companies, and receive updates from companies they are interested in.
In addition, LinkedIn offers a premium membership, which gives members access to additional features such as InMail, Profile Boosts, and Advanced Search. Premium members can also see who has viewed their profile.
LinkedIn is an excellent way for employers to find qualified candidates for open positions. It is an essential tool for job seekers looking to research companies and find job opportunities.
Conclusion
LinkedIn is a great platform to share job postings because of its vast reach. With over 850 million users, your job posting can be seen by many people with the right skills and qualifications for the position. In this post, we have walked you through the steps to create a LinkedIn job posting that will help you find the best candidates for your open positions.
Here is a quick summary; First, start by creating a company page on LinkedIn if you don't already have one. This will give you a landing page on LinkedIn where people can learn more about your business and see any current job openings.
Next, write a compelling headline for your job opening. The headline will appear in search results and should entice potential applicants to click through and learn more about the position.
Then, describe the role in detail, including the responsibilities, required skills, and desired qualifications. Be sure to list any benefits or perks of working at your company!
Include pictures or videos to help illustrate what it would be like to work at your company or highlight specific aspects of the role that may appeal to potential applicants.
Finally, include a call to action inviting people to apply for the position. You can also ask interested individuals to connect with you on LinkedIn so that you can stay in touch moving forward.
LinkedIn is a fantastic platform for employers looking to hire new staff. You can reach a wider audience of potential candidates by sharing your job postings on LinkedIn.
Just follow the steps outlined in this blog post, and you'll be able to share your job postings on LinkedIn in no time! So what are you waiting for? Get started today!
Recent Entry: How Much Does a Stock Broker Make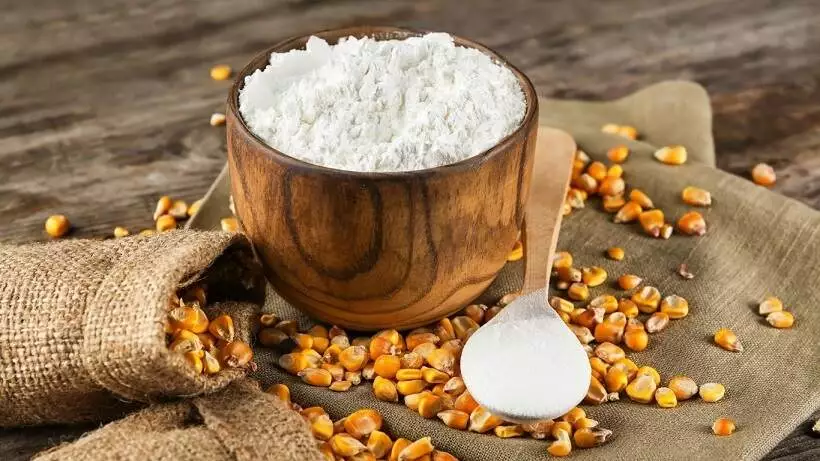 I am Alexi Brains, and I am the head writer, editor, and co-founder of FoodItems.org