In this guide, we'll look at the Maxim Time Clock pros and cons for healthcare workers and for healthcare administrators.
Maxim Time Clock is a paperless record-keeping system offered by Maxim Healthcare Staffing.
Developed in response to the social distancing requirements imposed during the Covid-19 situation, Maxim Time Clock allows staff to submit time card records electronically instead of filing paper timesheets.
Maxim Time Clock Overview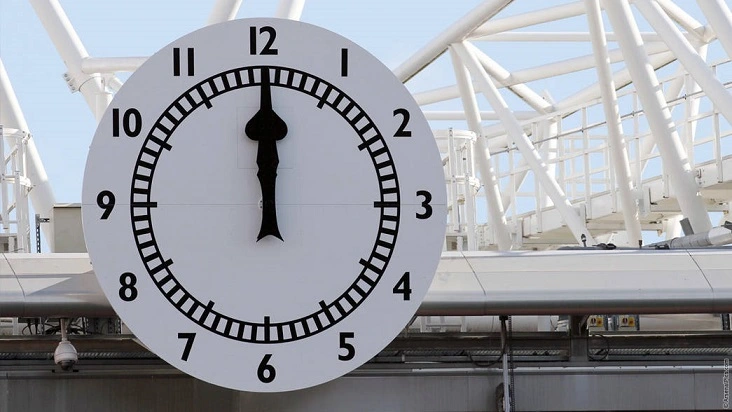 Maxim Time Clock is a web-based platform that offers a simple and effective way for staff to complete their timesheets and make sure that their hours are correctly recorded in the system.
For healthcare administrators, Maxim Time Clock offers all the features you need to keep track of the hours worked by staff from the Maxim Staffing Services Workforce.
Features
Maxim Time Clock gives staff 3 ways to complete their paperless timesheets.
Maxim Time Card
With Maxim Time Card, staff members can enter the hours worked into their timesheet using a computer, tablet, or mobile phone.
Staff login to the secure Maxim web platform whenever they want to update their timesheet with shift start times, break times and shift end times. With the mobile phone app, updating timesheets is very convenient to do on a real-time basis as staff begin and end their shifts.
With Maxim Time Card on mobile devices, staff doesn't need to remember their shift times to enter later on, and they don't need to note reminders on a piece of paper. Clocking in and out can be taken care of on the spot.
Maxim Time Snap
Maxim Time Snap uses a QR code on the employee's name badge to clock in and out. When a staff member scans their QR code, Maxim Time Clock records their shift start time, break times, and shift end time.
This is a very convenient way to maintain an accurate timesheet, but if the employee loses their name badge, they cannot update their records.
Maxim GPS Punch Out
The Maxim GPS Punch-Out uses geolocation to create timesheet records. With GPS punch out staff members need to have their mobile phones with them to clock in and clock out because the system uses GPS data from their smartphone to access the system.
With GPS punch out, work locations are geo-fenced, and the system triggers when the mobile device enters the geofenced area to record the employee's presence on site. When this happens, the employee can access the mobile app and press the button to clock in.
When a work shift ends and the employee leaves the worksite, the app will trigger once more and the employee can clock out.
Maxim GPS punch out goes a long way toward reducing timesheet discrepancies because the GPS system gives proof of an employee's location during the shift.
Maxim Time Clock Pricing
Maxim Time Clock is a free to use web-based platform for healthcare workers in the Maxim Staffing Services Workforce and for healthcare providers using Maxim for their staffing needs.
The platform is completely free for staff and administrators.
How It Works
The Maxim Time Clock System is fairly straightforward to use. Staff can enter their worked hours using their mobile device, have time records automatically created with GPS Punch-Out, or scan a QR Code to record their details.
At the end of the week, staff reviews their time record on the platform and if everything is correct on their end, they submit their timesheet for approval.
Healthcare administrators can choose to process staff timesheets in 2 ways.
Via The Maxim Time Clock Platform
Process timesheets directly on the Maxim Time Clock Platform where you will see a record for each employee that has submitted their timesheet that week.
The Maxim platform shows you the number of hours worked each day during that week as well as the total number of hours worked. You'll also see entries for break times.
You can inspect the record and either approve the timesheet, or if you find a discrepancy, you can send the timesheet back to the staff member for correction.
Accepting and rejecting timesheets is done with a simple click on the appropriate button.
In addition to managing the current week's timesheet, with Maxim Time Clock, you have access to all the timesheet records stored in the system should you need them for auditing purposes.
Via Email
The other way you can approve timesheets is via email. If you have chosen this option, when your staff members complete their timesheets, you will receive an email listing all the hours worked.
At the bottom of the email you simply click on "Approve" if everything is correct, or if the employee hours don't match the hours that you scheduled, you should click on "Reject".
When you reject a timesheet, you'll see a box appear and this is where you need to enter your reason for rejecting the timesheet so that the staff member knows which hours are in dispute.
Maxim Time Clock Pros And Cons For Healthcare Staff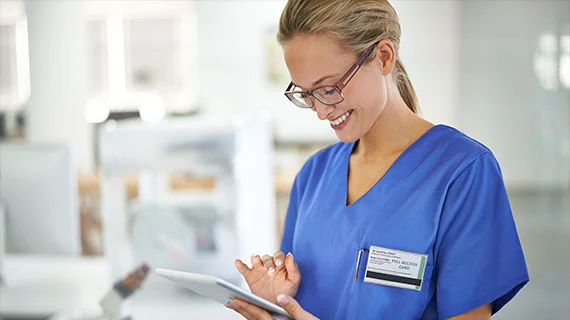 Maxim Time Clock Pros
Simple to use
Convenient
Secure
Less paperwork
Less travel
Multiple worksites
For healthcare staff, the Maxim Time Clock system makes your life easier. Paperwork of any kind is always a hassle, and it's easy to decide to push it aside until later. But then you find that "later" has arrived and you need to get through numerous tasks all at the same time.
By using Maxim Time Clock, you can easily update your timesheet at the moment you begin and end your shift. It only takes a minute to access the platform and clock in and out. So now you've got one less life admin task on your "later list".
As well as being simple to use and convenient, you won't have to spend time going to your administrator's office to have your timesheet approved, or make a trip to your local Maxim office to drop off your completed timesheet.
And if you work across multiple sites, your timesheets are taken care of in one easy-to-use app.
Cons
Need to learn a new app
Need to keep your phone with you
The phone needs to be charged
If you're starting to feel that mobile everything is taking over your life, you might be annoyed at yet another requirement to have your mobile phone with you all the time.
Plus the need to keep your phone charged so you can use Maxim Time Snap or Maxim GPS Punch-Out could cause you some frustration if you've got an empty battery when it's time to clock in and out.
But with Maxim Time Clock, you don't have to use your phone as you always have the option to use your computer at home to fill in your timesheet.
Pros And Cons For Healthcare Administrators
Easy to use
Secure
Turnkey solution
Completely free to use
Saves time
Convenient
Less paperwork to file
Audit trail
As a busy healthcare administrator, the Maxim Time Clock will save you time and streamline your timesheet approval process. Approving timesheets is a necessary part of your workload, but it takes up valuable time.
Maxim's platform is a turnkey solution. All you need to do is log in to the platform and because everything is already set up for you, you can get to work on your timesheets right away.
For each staff member, you can quickly approve their timesheet in one click if their hours match your records, or you can send the timesheet back with the click of a button if there's a problem.
If you only have a few Maxim staff to manage, you can opt to approve timesheets via a clear to understand email instead.
Maxim Time Clock gives you full access to every timesheet created with the system, so all the archived records you need are easily available should you need them for auditing purposes.
Maxim Time Clock FAQs
Is Maxim Time Clock Free?
Yes, for healthcare workers and health administrators within Maxim's Staffing Services Workforce, the time clock is entirely free to use.
What Are The Benefits Of Maxim Time Clock?
Maxim Time Clock is a free-to-use, easy to set up, secure, paperless timesheet system for healthcare staff and administrators.
Approving and rejecting timesheets with this system is very fast, leaving you more time to focus on other tasks.
Conclusion
Maxim Time Clock gives healthcare staff and administrators a fast and hassle-free way to take care of their timesheets without needing to deal with paper forms.
The system is free to use and, as well as processing the current week's records, you will have full access to your archived timesheets for auditing purposes.
Previous Entry: Does Dollar General Load Chime Card?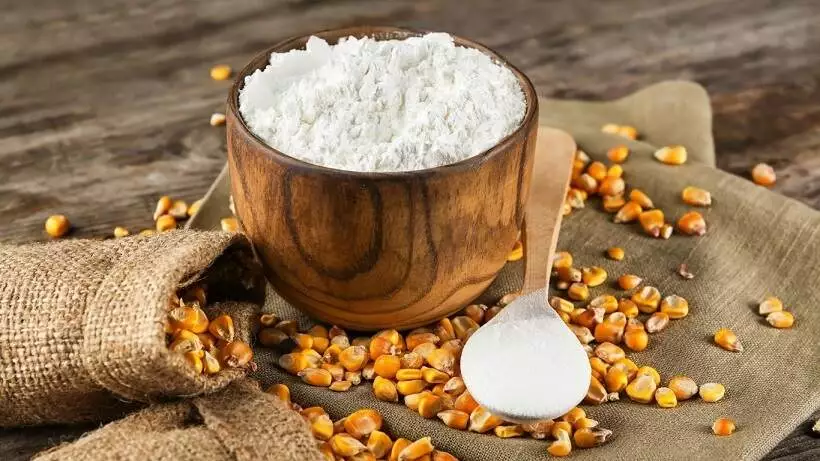 I am Alexi Brains, and I am the head writer, editor, and co-founder of FoodItems.org