Can you check out as a guest at Walmart? Where has the Walmart checkout as guest option gone? Are you trying to checkout as a guest on Walmart's website but can't find the guest checkout option? Have they hidden it, or taken away the option altogether?
How do you checkout as a guest on walmart.com?
Unfortunately, Walmart has removed their guest checkout option. Now, to order from Walmart for home delivery or in-store pickup, you'll need to create an account during the checkout process.
Walmart Checkout As Guest 2023 – Is No Longer An Option?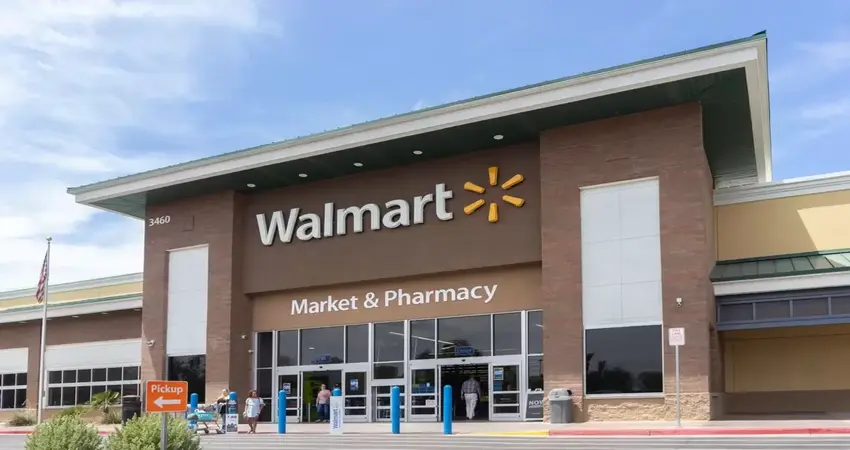 Walmart check out as guest option in 2022. In the past, Walmart gave their customers the freedom to choose between creating an account and checking out as a guest. But now all customers need to create an account to shop online at Walmart.
Creating online accounts is a nuisance, especially when you're shopping from your mobile. So it's a good thing Walmart has streamlined the account creation process to give you a hassle-free, secure way to set up your account.
Create Your Walmart Account In 4 Easy Steps
Once you've finished adding items to your Walmart shopping cart, click on the menu bar shopping cart icon to start the checkout process.
On the shopping cart page, review your items, add any warranties you require, then click the "continue to checkout" button.
Enter your email address, then click "Continue".
Fill out the fields with your first name and last name, then create a password. Uncheck the first box if you don't want to stay signed in. Uncheck the second box if you don't want to receive marketing emails with news about deals and new arrivals.
You may be asked to enter your mobile number to receive a code to verify your account.
Once you've completed the account creation steps, you're automatically signed into your new Walmart account. Complete the checkout process by entering your payment and delivery details and reviewing the order summary.
During the account setup process, remember to store your login details in your browser's password manager or your password manager app to make future logins a breeze.
See Also: Walmart Receipt Look-Up
What Benefits Do You Get With A Walmart Account?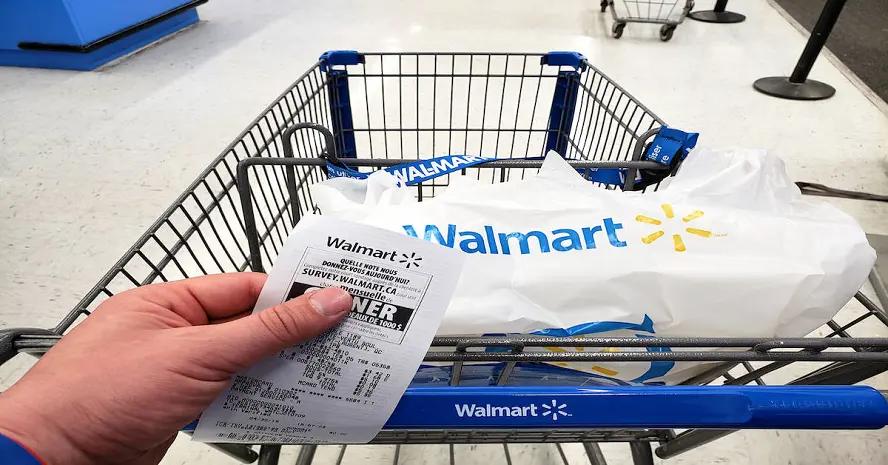 While checking out as a guest has its benefits, a Walmart account gives you the ability to:
Track your orders and receive order status updates
View your order history (and reorder)
Access customer support
Start returns
Save multiple payment methods
Save multiple delivery addresses
Make wish lists and registries
Upload and store photos in Walmart's online photo center
Why Did Walmart Remove The Guest Checkout Option?
Being able to use the Walmart guest checkout feature allowed customers to check out quickly without going through the extra steps necessary to create an account or remember yet another password for future visits.
Walmart's guest checkout option was also ideal for shoppers with privacy and security concerns.
So why did Walmart remove the checkout as a guest option and force shoppers to create an account?
Taking away the guest checkout option seems like a backward move where customer satisfaction is concerned. But Walmart obviously decided that upsetting some customers was a worthwhile risk to take in exchange for the extra data they could harvest from the new account sign-ups.
Forcing shoppers to create accounts probably resulted in some significant cost savings for Walmart too. By only allowing purchases via accounts, Walmart eliminated guest shopper customer service order tracking inquiries and return requests, since logged-in customers can handle those actions by themselves in their account.
Walmart isn't the only major retailer removing the guest checkout option. Home Depot removed their guest checkout in 2020.
Are Walmart Accounts Safe?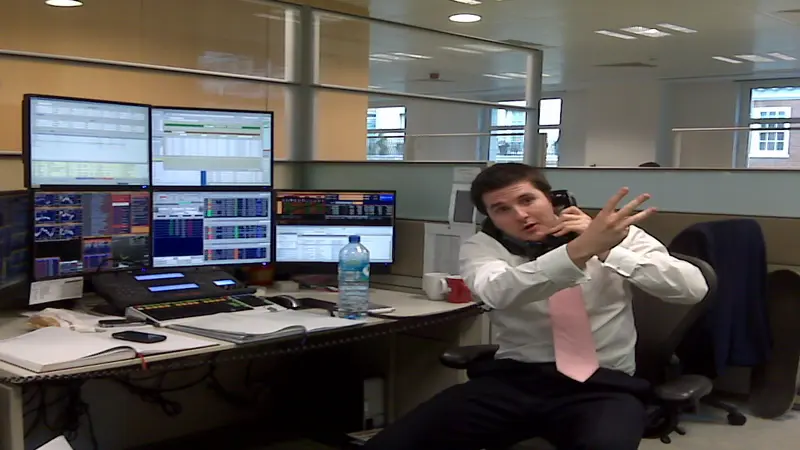 Walmart takes account security seriously, implementing a range of proactive security measures to stop data breaches before they happen.
Your payment information is stored in an encrypted form. In the unlikely event of a data breach, criminals won't be able to steal your credit card details.
The retailer is recognized as a global leader in cyber security and Walmart hasn't reported a security breach since January 2021 when a flaw on the Walmart Canada "order lookup" page potentially exposed customer order details to unauthorized individuals.
That flaw was quickly rectified, and according to a report in the Firewall Times, no new security issues have been reported since 2021.
When it comes to online retail, few companies can match the level of account security offered by Walmart.
If you don't want to give Walmart your card details, they give you the option to checkout with PayPal. And if you want to spread your payments, Walmart also offers Affirm as a buy now, pay later checkout option.
In-Store Walmart Purchases Will Also Be Saved to Your Account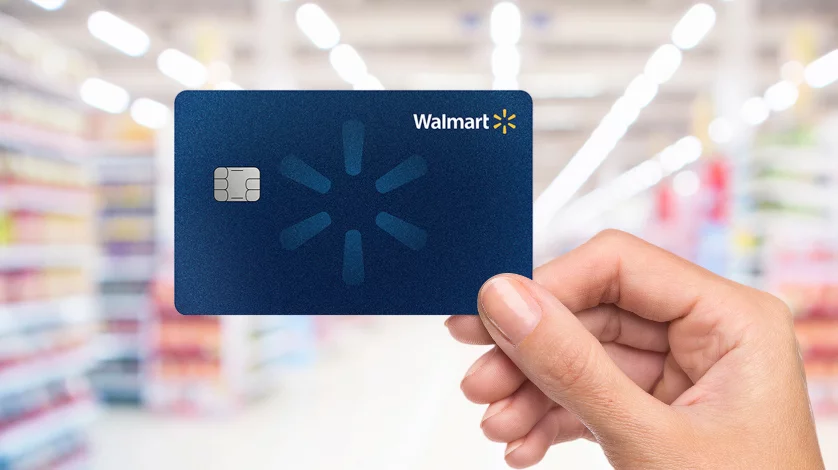 If you make in-store purchases at your local Walmart and use a credit or debit card that's already saved to your Walmart account, those purchases will be automatically stored in your purchase history when you go through the store checkout.
This is convenient if you find yourself needing to return items when you don't have the receipt, but there are obvious privacy concerns here, and you may prefer to limit the amount of personal data Walmart collects about you.
To opt out of having your store purchases added to your account, go to the communications and privacy settings in your Walmart account. Select "Store Purchases" then switch the toggle to off.
See Also: How To Read A Walmart Receipt
Walmart Guest Checkout Summary
For many privacy-conscious Walmart customers, the removal of the Walmart check out as guest option is an unwelcome and frustrating change. Unfortunately, if you want to shop on Walmart.com, you'll need to register an account. There's no alternative.
Creating a Walmart account is quick and easy. With an account, you'll get a faster checkout experience in the future, along with full access to your purchase history, order tracking, and customer support. An account also lets you initiate returns, create wish lists, and store photos.
While you can be confident Walmart will store your payment details securely, there's no denying Walmart will collect a lot more data about your shopping habits with them once you have an account.
To limit the marketing messages you receive from Walmart, make sure you uncheck the email marketing permission box during the account creation process. This way you'll only receive emails connected with your orders.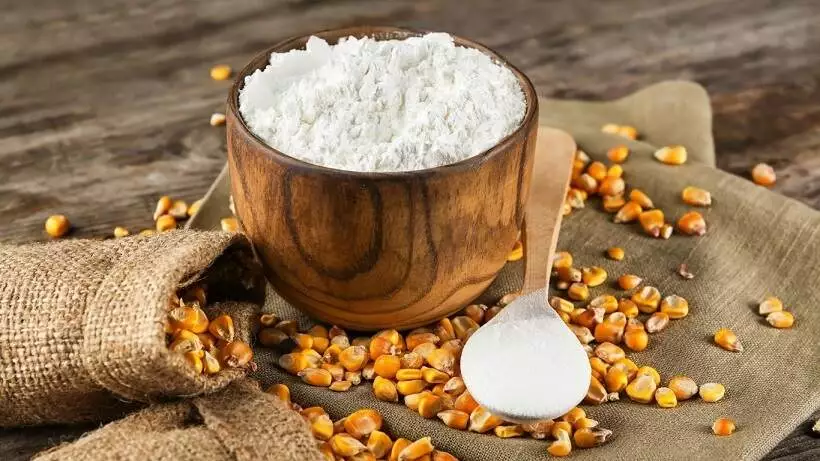 I am Alexi Brains, and I am the head writer, editor, and co-founder of FoodItems.org