Does Costco develop film? At some point, you may want to develop the beautiful portraits and landscape pictures you've taken. Unless you have a production studio in your home, you'll likely want to hire a professional to develop your film. Doing so is wise since you can guarantee that everything will go smoothly.
Getting your film developed doesn't have to be difficult since many companies offer development services. While Costco provides digital printing services, in-store services are no longer available. Thankfully, there are other options.
Does Costco Develop Film in 2023?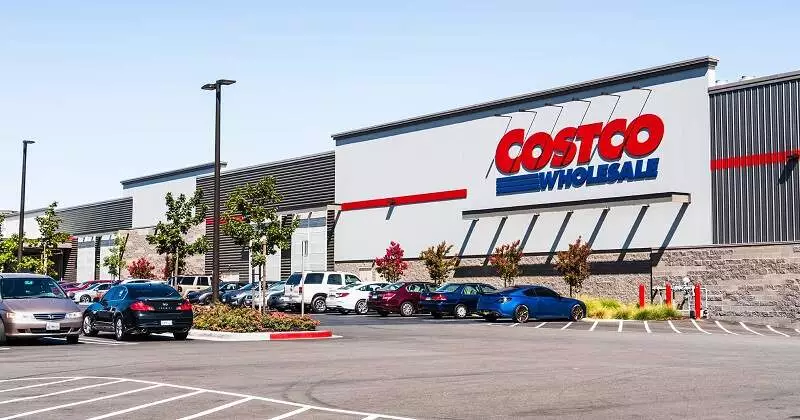 Costco is a reputable company that offers an assortment of services. Therefore, consumers should learn more about the company's services and the benefits of shopping at Costco. While the company offers digital printing services, in-store services are no longer available.
Costco eliminated its in-store development services during the first quarter of 2021. Furthermore, the company's film development services are limited. You cannot get disposable cameras, 35mm film, film rolls, or film canisters developed at Costco.
If you want to get your film developed, you'll have to go elsewhere. Costco no longer offers these services, but it provides digital photo printing services online. While Costco film developing is no longer available, you'll learn more about its photo printing services below.
Interesting Read: When Does Costco Restock?
Costco 35mm Film Developing Alternative
Again, film development services are not available at Costco. Instead, the company offers digital photo printing services. The good news is that the service is inexpensive. Just remember that the service is no longer available in Costco stores.
Instead, you'll have to take advantage of the service by using Costco's official website. Check the company's Photo Center website to get started. The cost is minimal with a single 4 by 6 print costing 11 cents. If you want metal prints, poster prints,  or photo books, the costs vary.
Typically, post printers are less than $7 while photo books are roughly $20. The most expensive is acrylic prints which will cost $43.99. Regardless, it is impossible to get your photo film developed at Costco. Costco picture developing services are no longer available. Digital printing services are.
Disposable Camera Developing Costco & Elsewhere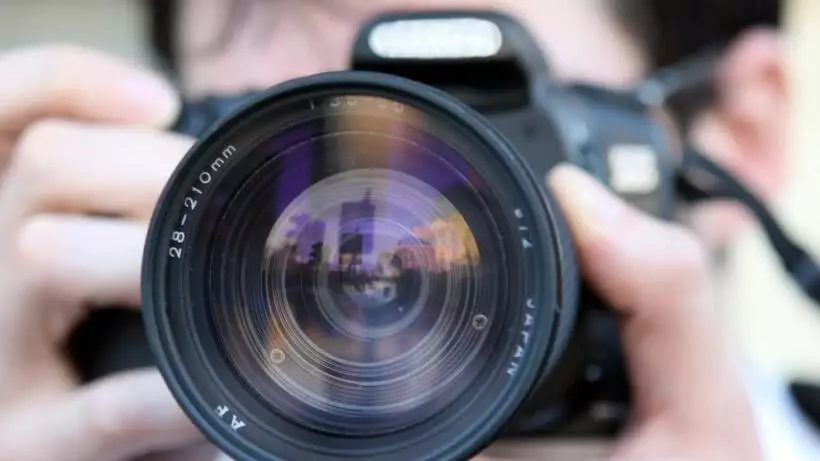 Costco stopped developing film and disposable cameras last year. If you're not happy with Costco's photo printing services, you'll have to find an alternative. The good news is that several other companies still develop disposable cameras.
Those wanting to get their disposable camera films developed will have to visit a different store. For instance, you'll find that Walmart, Walgreens, and CVS still develop disposable cameras. In addition to this, certain companies offer online development services.
Although the price might be higher, you can get the film developed by The Dark Room. The company has supposedly been offering film development services for more than 40 years. It is wise to consider your options and find out which one will work best for you.
How Does Costco Photo Printing Services Work?
You'll find that Costco's photo printing services are convenient and inexpensive. If you want to take advantage of this service, you'll need to take many beautiful pictures. Take them on your phone or digital camera. Once you've done that, create an account on Costco's website. Visit the Costco Photo Center and create an account.
After that, you can begin uploading your favorite pictures. Then, you will be able to select the products that you want.
The company offers numerous services. For instance, the photos can be digitized and stored on a USB stick or DVD. Canvas prints are available for $28.99. Alternatively, you can create a blanket with your favorite photographs. The service costs $39.99. Use the website to create the product you want.
You can choose the product and add your pictures however you want. Furthermore, you can personalize the product by adding text and customizing the theme. After you've finished, you can pay for your order.
With Costco's guarantee, you can sleep soundly knowing you'll be satisfied with the product. Otherwise, the company will refund your order or replace the photo book. It can take time to produce and process the photo gift. Therefore, you may need to wait for a week or longer to get the product.
Why Did Costco Stop Developing Film?
Costco film developing services were eliminated last year. All in-store photo centers were closed in February 2021. When Costco announced the closure of all photo centers, it sent an email to Costco members.
The email claimed that the company decided to eliminate the service due to the rising demand for smartphone cameras and social media.
Unfortunately, this means that film development services at Costco are no longer available. Costco picture developing from film or disposable cameras isn't offered, but another service is.
If you need to get your disposable camera film developed, you'll have to visit CVS, Walmart, or Walgreens. Certain companies offer the service online too.
What Is Available At Costco's Photo Center?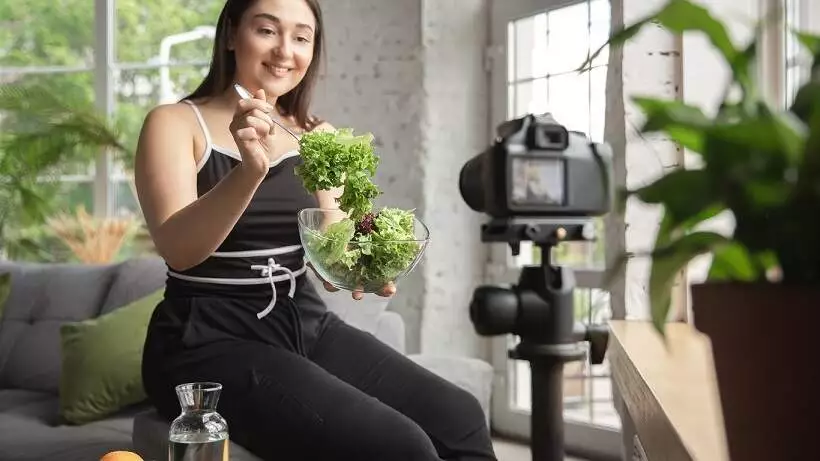 At one time, Costco 35mm film developing services were available. Today, that is no longer the case. Nevertheless, the company still offers photo printing services. When visiting its official Photo Center website, you'll discover that the company offers a wide variety of photo services.
Once you've created an account and have uploaded your pictures to the website, you can begin customizing the products you like. For instance, the Costco Photo Center can turn your pictures into prints, photo books, calendars, canvas prints, wall décor, and more. The company also provides business printing services.
For instance, businesses can get brochures, banners, and business cards printed by Costco. Other products available include photo blankets, mugs, and digitization of your photos. Whether you want to turn your pictures into a beautiful blanket or save them to a USB stick, Costco can help. Be sure to visit the Photo Center site today to see what is available.
Summary
Costco offers many photo-printing services although film development is no longer available. Upload your favorite pictures to Costco's Photo Center so you can turn your pictures into a work of art. You'll likely be satisfied by what the company has to offer.
FAQs (Frequent Asked Questions)

Does Costco Do Film Developing?
At one time, Costco developed film for consumers. Unfortunately, these services are no longer available. They were eliminated in February 2021.
Does Costco Photo Center Develop Film?
Costco's Photo Center no longer develops film or disposable cameras. However, it offers photo printing services. Your film will have to be developed at Walmart, CVS, or Walgreens.
Does Costco Still Develop Pictures?
Costco offers photo printing services, but not development services. By using Costco's Photo Center, you have your photos printed on calendars, blankets, mugs, and more. Other companies will develop film and disposable cameras, but Costco does not.
See Also: Costco Birthday Cakes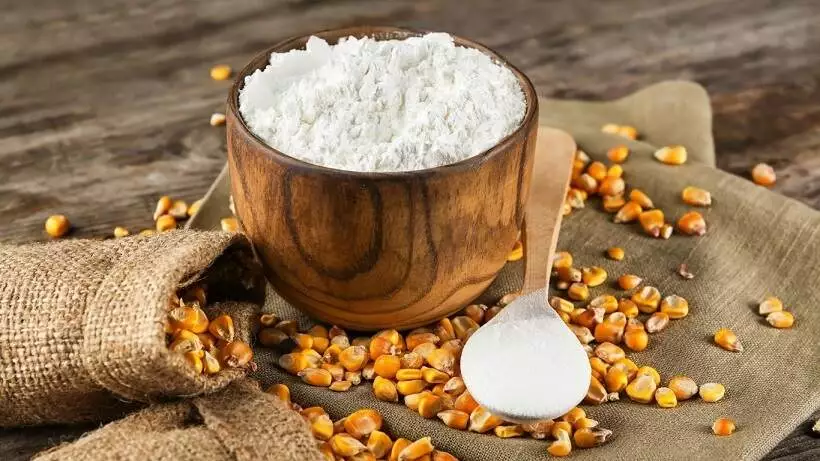 I am Alexi Brains, and I am the head writer, editor, and co-founder of FoodItems.org