How much does Marshalls pay? When you're looking for a job in retail, it makes sense to apply to the companies that offer the best rates of pay to maximize your income. Of course, you'll have other factors to consider, like shift hours, benefits, and location, but the amount you'll get paid is at the top of the list.
So how much does Marshalls pay an hour when you're starting out?
How Much Does Marshalls Pay At Their Stores in 2023?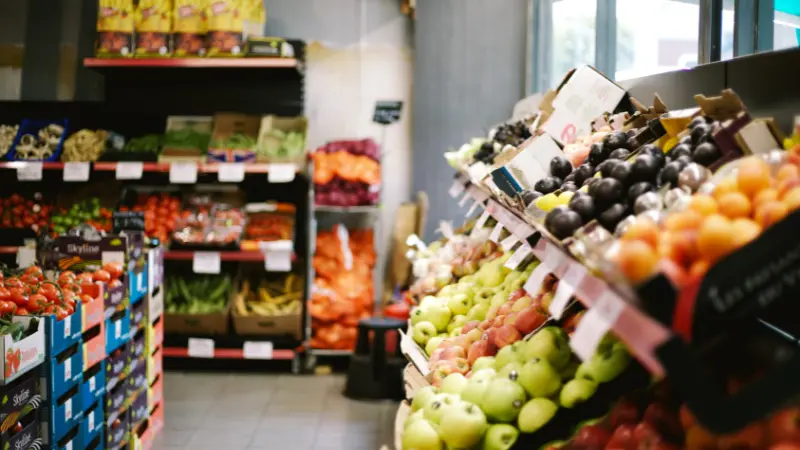 What's Marshalls' starting pay for retail workers? Marshalls tends to pay several dollars above the minimum wage of the state where the store is located, and as of 2022, you should start on at least $12 per hour.
If you don't know what the minimum wage for your state is, you can look up the rate at the Labor Law Center where they have a handy chart you can use.
Marshalls' job listings typically display a starting rate for distribution center workers, but they don't list the rate of pay for store based positions which makes it difficult to compare pay rates with other employers.
Luckily, some Marshalls employees have shared their Marshalls starting pay online which gives us some insight into the range of salaries on offer, and the lowest starting wage we've seen is currently $12 per hour. Other employees have also confirmed that $12 is the current minimum starting wage at Marshall's.
These are a few examples of current Marshalls' starting pay and the corresponding state minimum wage:
The starting pay at Marshalls in Michigan is $12 per hour. The minimum wage in Michigan is $9.87.
The starting pay at Marshalls in Utah is $13 per hour. The minimum wage in Utah is $7.25.
The starting pay at Marshalls in Florida is $12 per hour. The minimum wage in Florida is $10.
The starting pay at Marshalls in New York City is $15 per hour. The minimum wage in New York City is $15.
As a comparison, Target, CVS, and Best Buy all raised their starting pay to $15 per hour. And Hobby Lobby began paying full-time staff $18.50 per hour at the start of 2022. Better pay deals are definitely out there.
At $12 per hour at Marshalls, you would make $444 for a 37 hour week. At Target, working the same hours, you would make $555. That's a big difference for the same kind of work, adding up to more than $5700 extra in your paycheck per year.
Customer Experience Coordinators usually receive $1 per hour over the starting rate (or a current hourly rate), and keyholders receive up to $2 over their previous rate. Staff in these positions are also eligible for the management training program.
How Much Does Marshalls Pay Their Distribution Center Workers?
The starting pay at Marshalls' distribution centers is $15 per hour. After 30 days, employees receive a raise of an additional $0.25 per hour, taking the total base pay to $15.25 per hour.
Workers hired for the overnight shift also receive boosted pay with an additional $1.25 per hour available for the 6 PM to 4:30 AM shift.
That puts the Marshalls' starting pay for overnight distribution center workers at $16.25 per hour, rising to $16.50 per hour after 30 days.
More News: What age do Marshalls hire?
How much does Marshalls pay an hour for overtime?
Marshalls offer overtime rates during busy periods and the overtime could even be mandated, meaning you will have to work extra hours whether you want them or not.
To be paid for overtime, the overtime hours must be authorized, then you'll be paid time and a half for those extra hours.
Is Orientation Paid At Marshall's?
Yes, you'll be paid for all the hours you spend during your orientation. You'll be paid your hourly starting rate while you learn about Marshalls' company policies, watch videos about safety and customer service, submit any necessary paperwork for payroll, and take a tour of the building.
Orientation is usually for 1 or 2 days, then you'll start in your department and work with a coordinator who will train you.
Does Marshalls Give A Yearly Raise?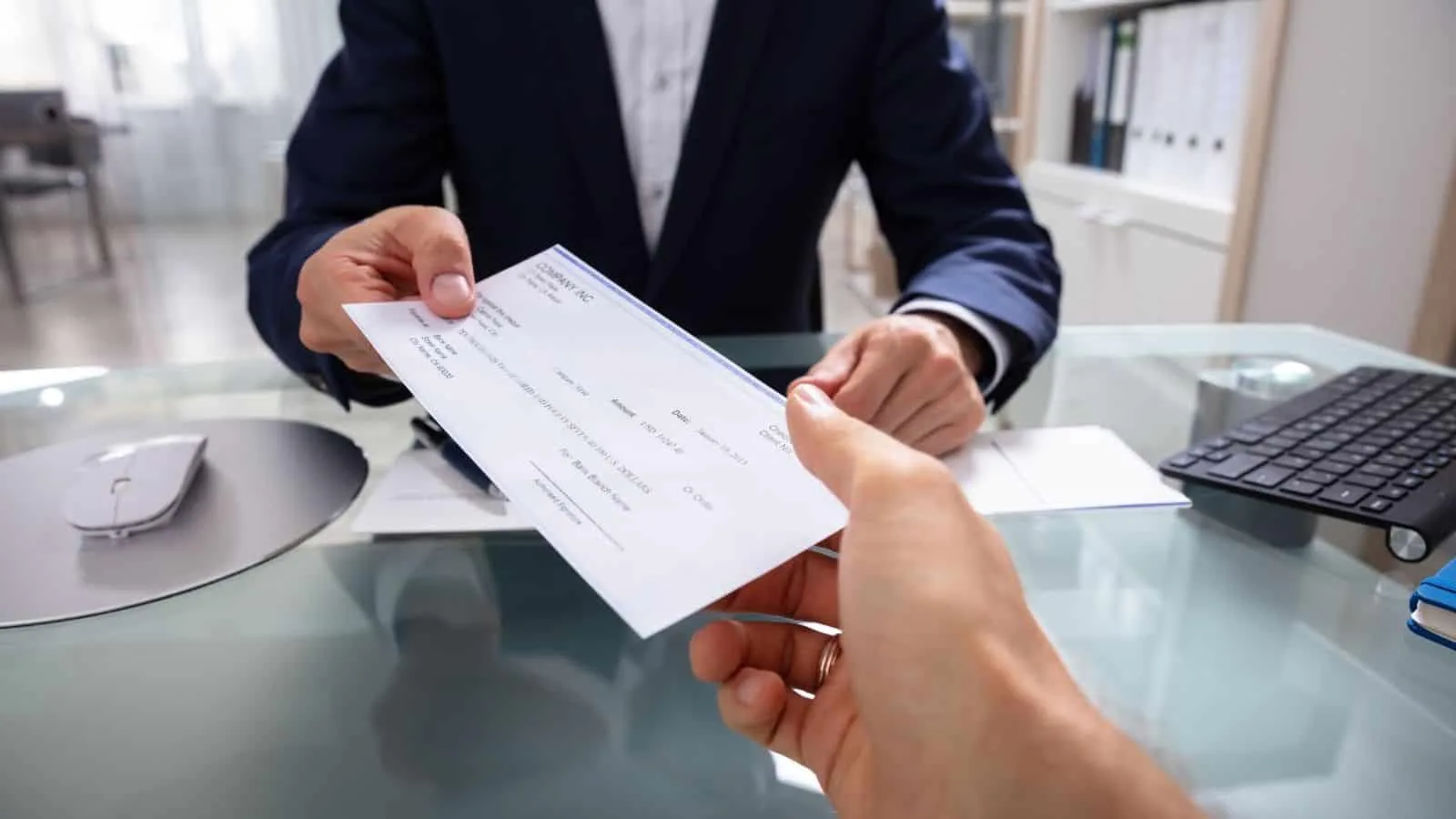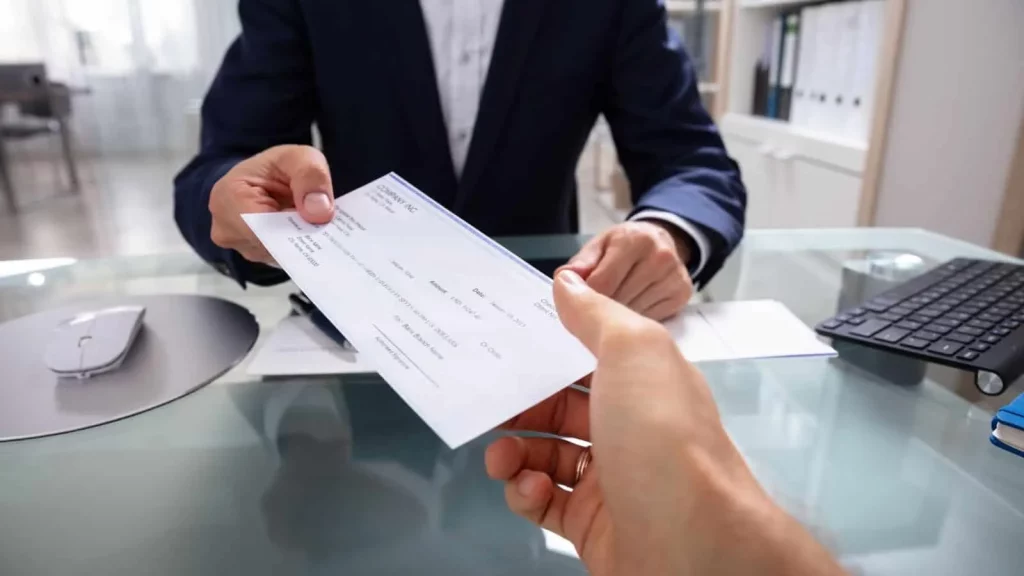 Marshalls does offer employees a yearly raise, but the amount you'll get is dependent on your annual performance review, and it's not much money.
You'll be evaluated on areas including your adherence to the dress code, how well you work with others, your punctuality and attendance, how efficiently you work, your adaptability, etc. If you meet expectations across the board, you will receive a raise of around 40 cents an hour.
If you work in a store or distribution center that's well organized with competent managers, your review should take place in a timely manner and your raise will come through without any problems as long as you meet your performance targets.
Some management teams can be late with reviews, though, which means you could be left without your raise for several months. In effect, poor management staff can cause you to lose money which you're entitled to.
When you start work, it's a good idea to talk to more experienced coworkers to find out how the annual reviews are carried out. If employees tell you that they're always late, that's a red flag you shouldn't ignore.
If your management team doesn't carry out their duties diligently and demonstrate respect and responsibility towards staff, use Marshalls to get some retail and customer service experience under your belt that you can use to secure a better job.
Which Holidays Get Time And A Half At Marshall's?
Marshalls pay time and a half for the following federal holidays:
New Year's Day
Labor Day
Memorial Day
Independence Day/Fourth Of July
Full-time employees who aren't working on those days will receive pay for 7 hours. Part-time workers who have been with the company for more than 2 years also receive payment for federal holidays.
Does Marshalls Pay Weekly Or Bi-Weekly?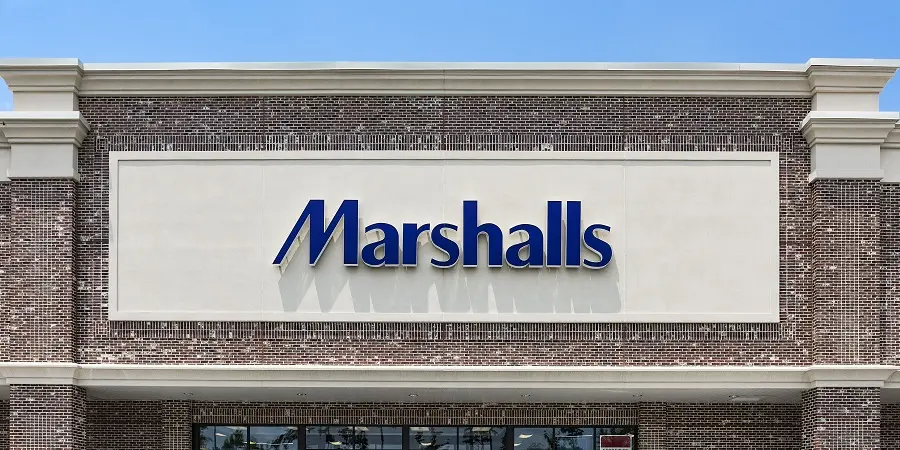 You'll get a paycheck every week at Marshall's. Payday is on Friday and the pay period runs from Sunday to Saturday.
You'll receive your wages via direct deposit if you request that payment method, otherwise you'll be paid by check. Checks are picked up at the store or distribution center you work at, they aren't mailed to your home address.
Is Marshalls Unionized?
Marshalls is part of the TJX family of companies and TJX isn't keen on unions. The TJX family includes Marshalls, TJ Maxx, HomeGoods, Sierra, and HomeSense.
Distribution center workers at Marshalls and other TJX companies are often covered by collective bargaining agreements, but retail staff doesn't currently have any union representation.
During your orientation session, you may find that you'll have to watch a video that portrays unions in a negative light.
How Many Hours Does Part-Time Staff Get At Marshall's?
As a part-time worker, you'll get from 8 to 20 hours per week as standard, although you may be able to pick up some extra hours depending on the staffing level at your store. One way to get some extra hours is you're available to cover when a coworker phones in sick.
Even with extra hours, you won't normally be able to reach more than 30 hours unless it's the holiday season. In December, when stores are super busy, management has extra money available in their staffing budget and you should be able to pick up full-time hours if you want them.
Full-time staff work between 35 and 40 hours.
Quick Recap
How much does Marshalls pay retail workers? Pay starts at $12 per hour unless the state minimum wage is a higher amount. Pay increases are annual and performance-based.
How much does Marshalls pay distribution center workers? Pay starts at $15 per hour and increases to $15.25 after 30 days. A shift differential of an additional $1.25 per hour is paid to overnight distribution center staff.
Overtime is paid at time and a half, and time and a half are also paid on federal holidays.
See Related Article: What days do Marshalls restock?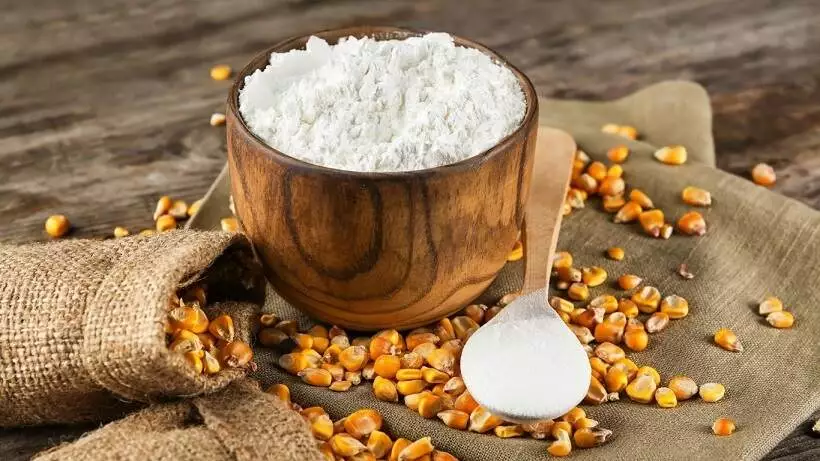 I am Alexi Brains, and I am the head writer, editor, and co-founder of FoodItems.org