Ok, when does Marshalls restock? What days do Marshalls restock? Let's run through Marshalls' restocking details and some other handy tips to help you plan your next Marshalls shopping trip.
Marshalls is a fantastic place to shop when you're out to bag a bargain. From clothes and shoes to homeware, pet products, luggage, and beauty, you'll always find a great deal. But if you want to scoop up the best Marshalls treasure, you need to know when they restock and put out new items.
When Does Marshalls Restock in 2023?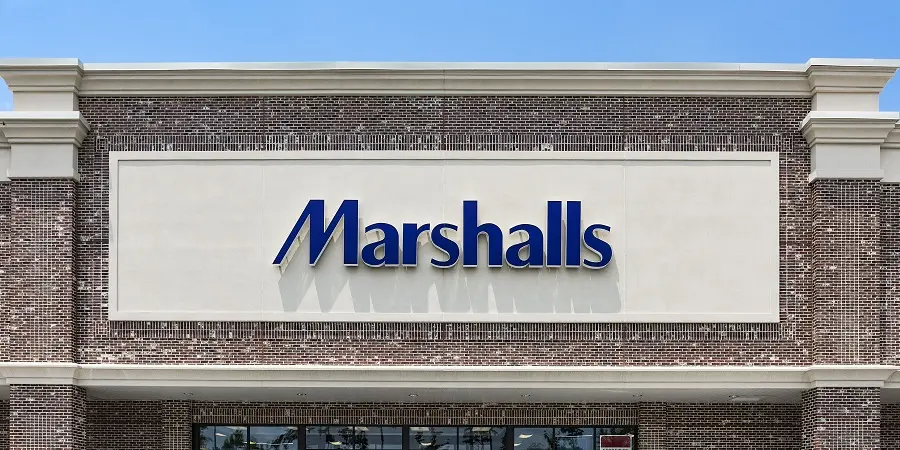 Marshalls gets deliveries of new stock throughout the week except for Sundays.
During the off-season, retail stores may only receive 2 or 3 deliveries of new merchandise each week, but during the rest of the year, many stores will receive multiple deliveries each day which means they're always restocking.
The off-season for retail is January and February because that's when most shoppers are recovering from their holiday season spending.
Marshalls' stores don't carry a fixed range of products, and often when an item has sold out, it's gone for good.
Unlike department stores and big box stores that carry standard lines throughout the season, Marshalls sells overstock and end-of-line merchandise, which is why they can offer the brands you love at a 20% to 60% discount off the original retail price.
When Marshalls restock, they may get more of the same line, but there's no guarantee they'll get more, so when you see something at Marshall's that you want to buy, it's best to grab it on the spot.
Marshall's staff don't usually know what products are coming to the store, so they're unlikely to be able to tell you if the item you want is coming back in stock.
One of the best things about shopping at Marshall's is you never know what you'll find, and because they have such a fast turnover of stock, there's always something new to discover that more than makes up for disappointment here and there.
Read Also: When Does Lululemon Restock Online?
What Time Does Marshalls Restock?
Most Marshalls stores get their deliveries in the morning, and store associates will bring merchandise onto the sales floor soon after the truck arrives, some stores also employ overnight stockers to restock the sales floor while the store is closed.
When stores restock in the morning, you should find an excellent selection of goods to choose from by mid to late morning.
Delivery trucks often arrive around 9:30 AM, and staff has a very tight schedule to follow once the truck has been unloaded. Staff have to work fast, so the entire delivery should be out on the sales floor 1 – 2 hours later.
When Does Marshalls Restock Online Items?
The Marshalls online store carries a different range of items than those you'll find in their physical stores, so their website is always worth a visit.
Marshalls' online restocking follows the same principles as their store restocking, and once their inventory of a product line is gone, it probably won't be replaced.
When Do Marshalls Restock Beauty?
Beauty items are restocked when the delivery trucks bring new products. When a store is stocked overnight, you'll find a full selection of skincare, perfumes, cosmetics, brushes, and tools as soon as the store opens.
For stores that receive their deliveries in the morning, you're better off waiting until midmorning so staff has had time to put the new merchandise out.
Mornings are the best time to shop at Marshall's when you want to pick up beauty items because the products are less likely to have been opened and tested by other shoppers.
Watch out for expired cosmetics and perfumes. Expired cosmetics can harbor bacteria and older perfumes might smell a little funky, especially if they don't have a box to protect them from the light.
Can Marshalls Notify Me When A Product Is Restocked?
Marshalls doesn't offer a customer notification service, so the only way to know if a product you want is back in stock is to visit the store or call the store's customer service number and ask them to check for you.
What's Are the Best Days To Shop At Marshall's?
A big part of bargain hunting is knowing when to shop. Marshalls' stores are always wiped out after a busy weekend, so staff has a lot of work to do on Mondays to get their stores fully restocked. This makes Monday the worst day of the week to shop at Marshall's if you want to have the biggest selection of goods to choose from.
Shopping experts recommend visiting Marshalls Tuesday through Friday for the best shopping experience. The shelves should be well stocked on those days and the stores won't be too crowded.
Avoid Marshalls on the weekend if you can, but if Saturdays and Sundays are the only chance you get to shop, then go first thing in the morning. Marshalls stores are always crowded at the weekends and in the afternoons they're still crowded, plus everything has been picked through, and the best items have already been sold.
Shopping on a Friday evening, though, is a better option than fighting the crowds on a Saturday. On Friday evenings the shelves are well stocked in preparation for the weekend rush and the stores are far less crowded so you'll have the first pick of all the best bargains.
Marshalls stores are open from 9:30 AM to 9:30 PM Monday to Saturday and 11 AM to 8 PM on Sundays.
Interesting Article: How Much Does Marshalls Pay?
What's The Best Time To Grab A Deal At Marshall's?
Marshall's insiders say the best time to find a deal is midmorning on a weekday (but not Monday). By mid to late morning, your local Marshalls store should be fully restocked so you'll have the widest range of the latest merchandise to look through, and the lunchtime shoppers won't have arrived yet.
Try to avoid shopping late afternoons and evenings (apart from Fridays). By then, the best of that day's stock has already been sold and you'll be competing with after-school and after-work shoppers for what's left.
When Do Marshalls Run Sales?
Marshalls mark down the most goods in January and July so if you shop during those months you're guaranteed to find some amazing deals.
Off-price retailers like Marshalls aim to sell stock fast, and if something is still sitting unsold after a few weeks they want to get it off their hands, so you'll find clearance items throughout the year.
But in January and July, they need to clear out last season's stock. You'll find too-good-to-miss clearance deals on their winter clothing and Christmas holiday lines in January. And in July, when they start to clear out summer clothes and 4th of July decorations, huge discounts are plentiful.
Know Your Marshalls Tags
Goods for sale at Marshall's are tagged with a white tag, a red tag, or a yellow tag. What do those colors mean?
Products with a white tag are marked at the item's regular selling price.
Products with a red tag are on clearance.
Products with a yellow tag are marked down to the final clearance price.
The yellow final clearance tag isn't always the lowest the price will go. Sometimes the price will drop lower and a new yellow tag will be stuck over the previous one. Waiting for a further price drop is a gamble though, so if it's something you really want to buy, grab it while you can.
Marshalls mark down clothing twice a week in the mornings, but markdown days vary from store to store. To find out when your local store discounts items, just ask a store associate if they would mind telling you their markdown days.
And if you regularly shop at Marshall's and notice an item that's been sitting unsold for a while, it's always worth asking an employee if it's due to be marked down soon. If it is, they might discount it for you on the spot.
Quick Recap
Marshalls stores receive regular shipments of new stock and deliveries usually arrive every day of the week except Sundays. Some Marshalls stores restock overnight while others restock in the morning.
Most stores will have new stock on their shelves by midmorning, which makes weekday mornings the best time to shop for bargains.
All stores will have high stock levels on a Friday afternoon in preparation for the weekend crowds. Heavy shopper traffic over the weekends leaves stores with low inventory levels, so avoid shopping on a Monday morning when staff has a lot of catching up to do.
See Also: What Age Does Marshalls Hire?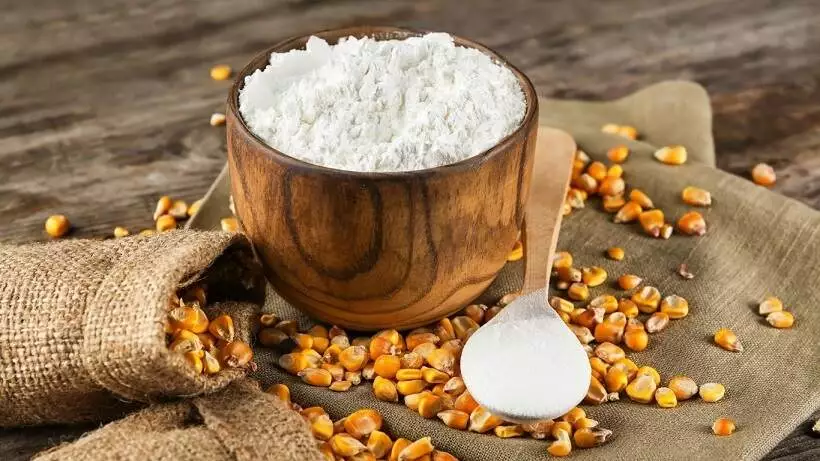 I am Alexi Brains, and I am the head writer, editor, and co-founder of FoodItems.org